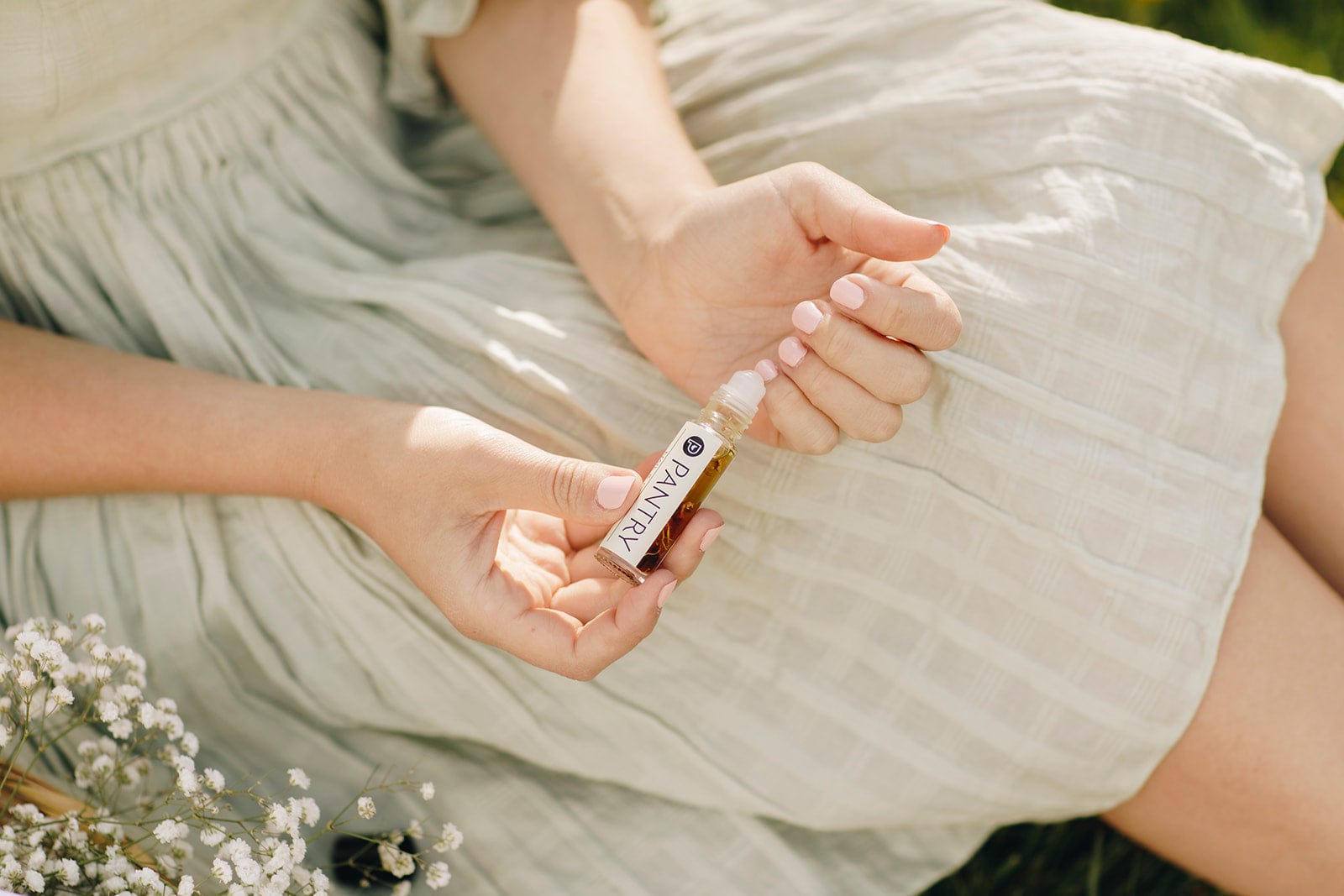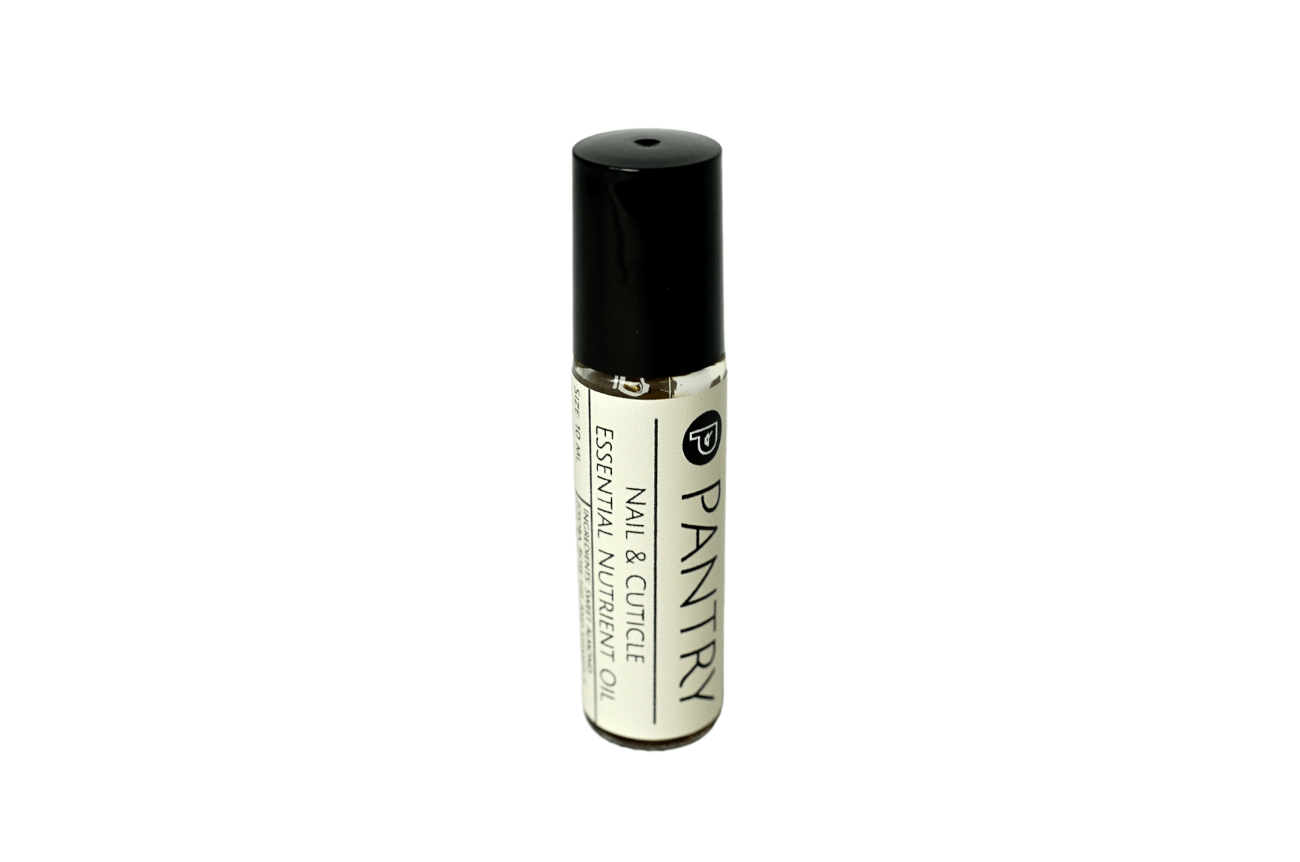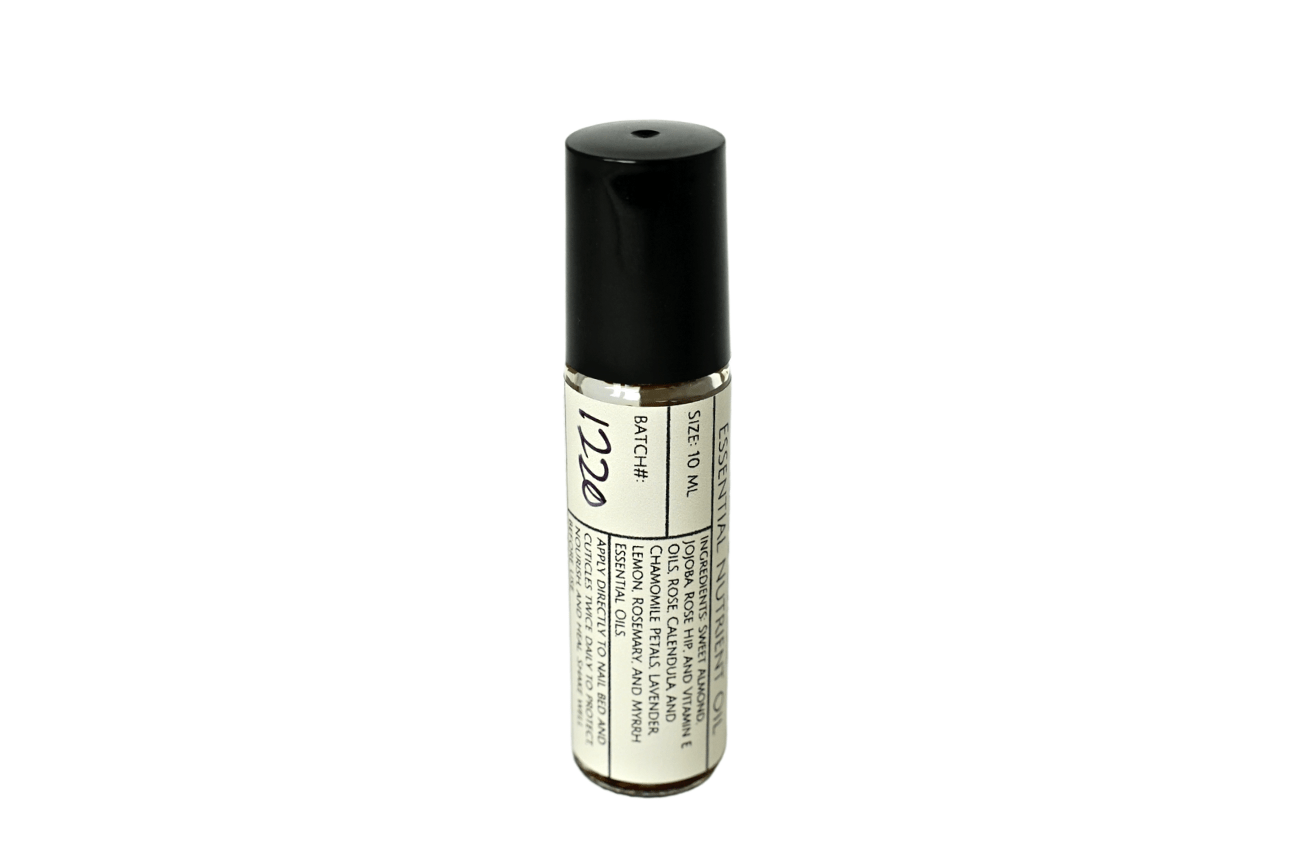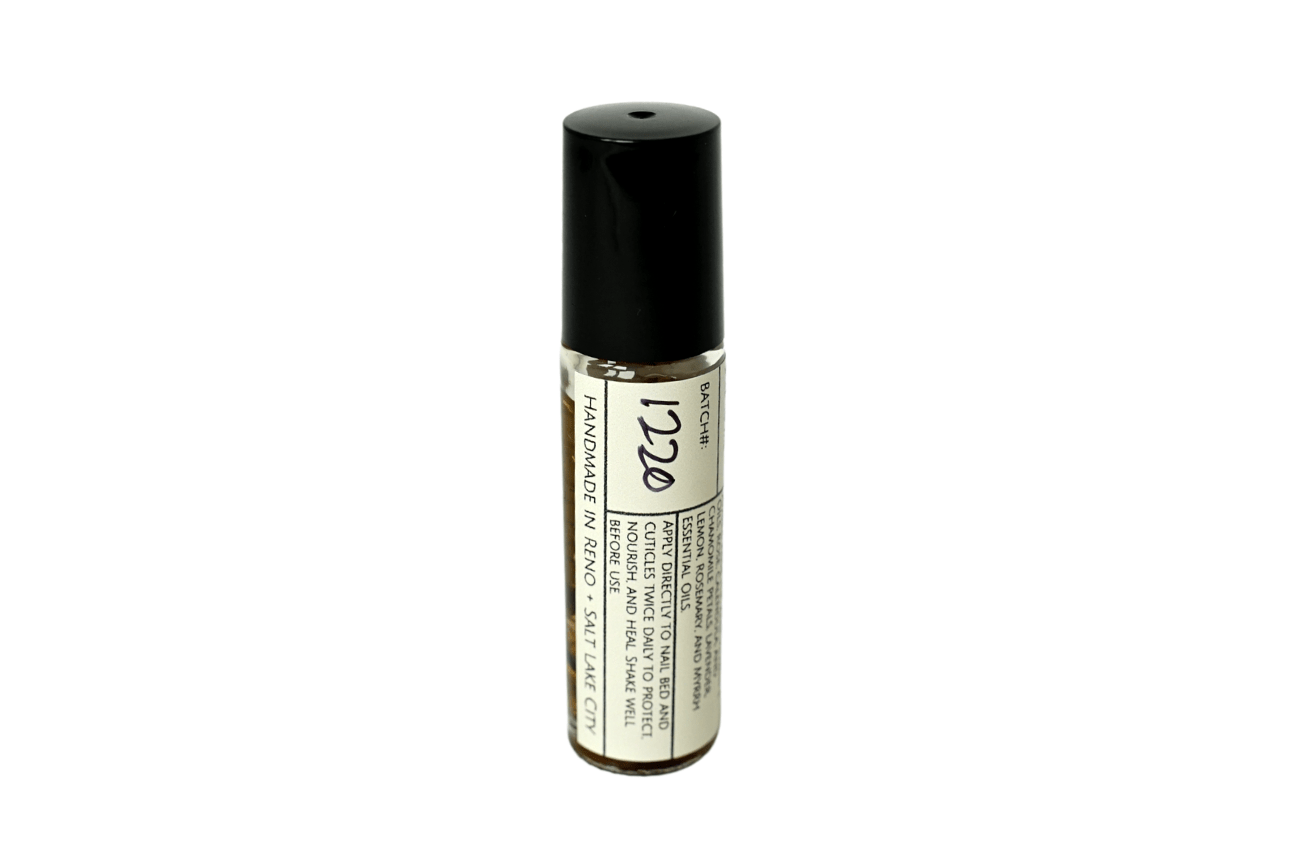 Description:
Experience the healing power of nature with our Nail + Cuticle Essential Oil. Perfectly blended with moisturizing, nutrient-rich essential oils, its locally-made to nourish the delicate skin around your nails and cuticles. 
Made of:
A nourishing combination of jojoba and sweet almond oil infused with calendula, rose, and chamomile then topped with a proprietary blend of healing essential oils.
Use:
Roll on cuticle oil over nail cuticles and allow to soak in. 
Packaging:
Glass vial with plastic roller ball top
Disposal: 
Reuse roller ball and vial for essential oils, etc or recycle at the end of life.