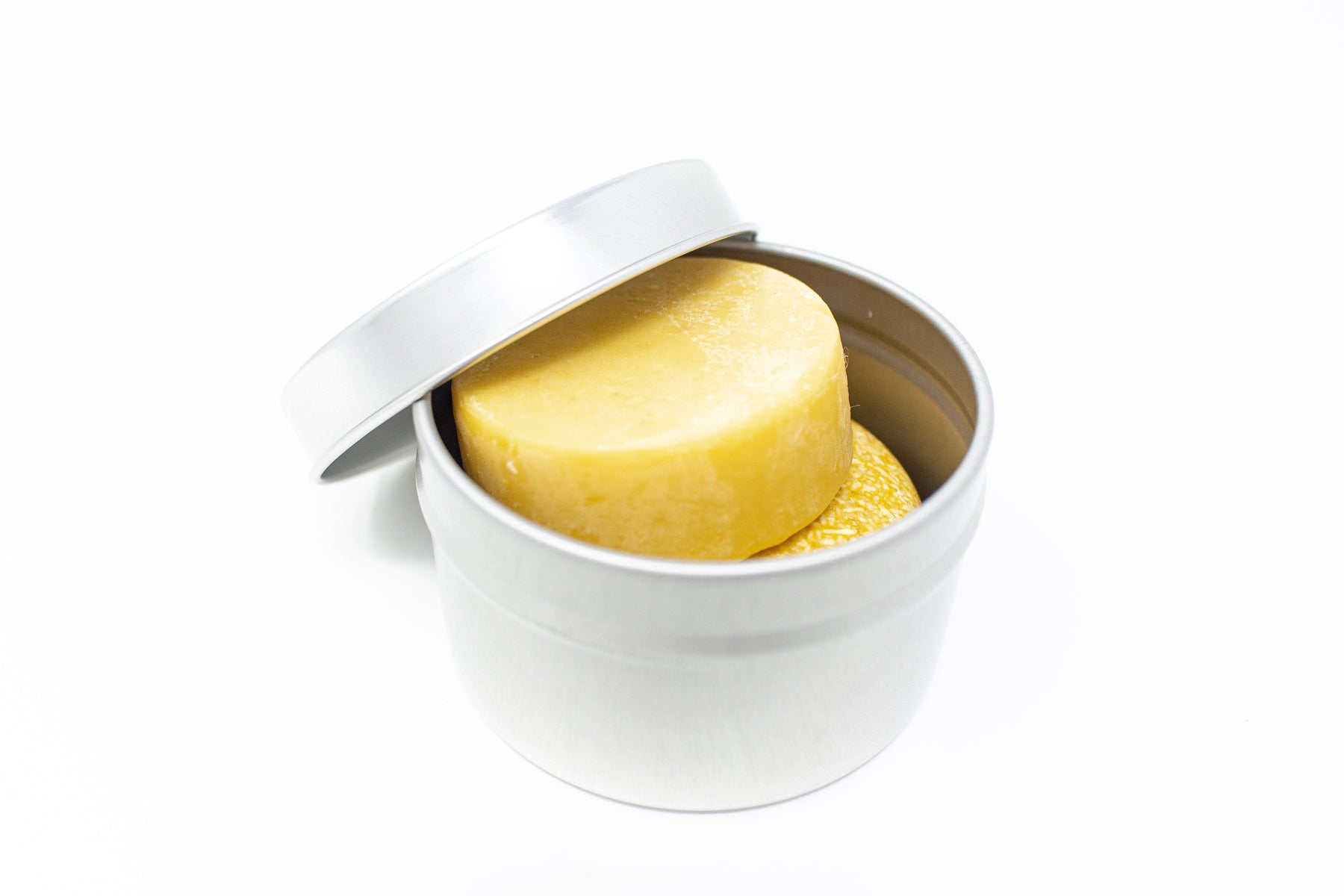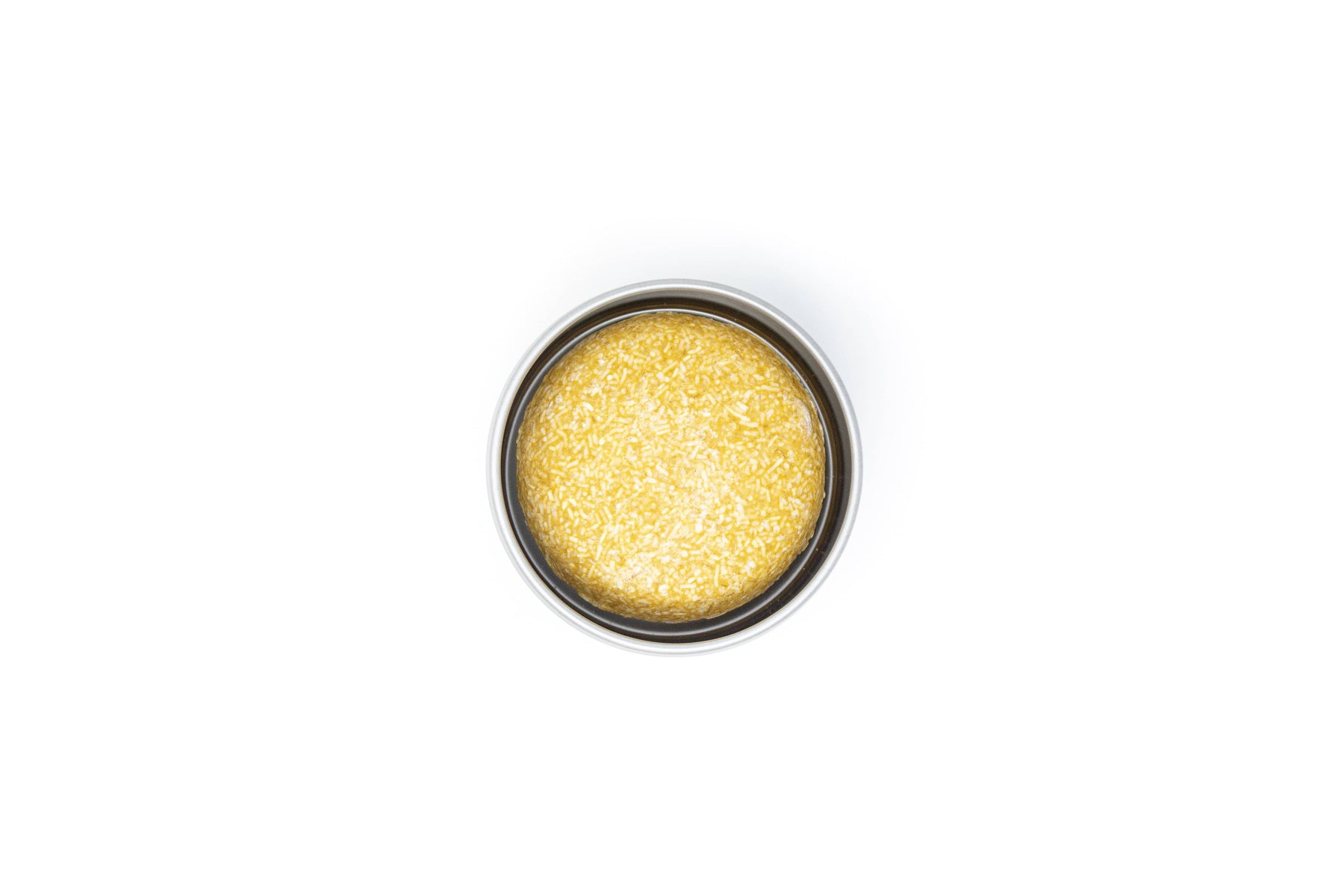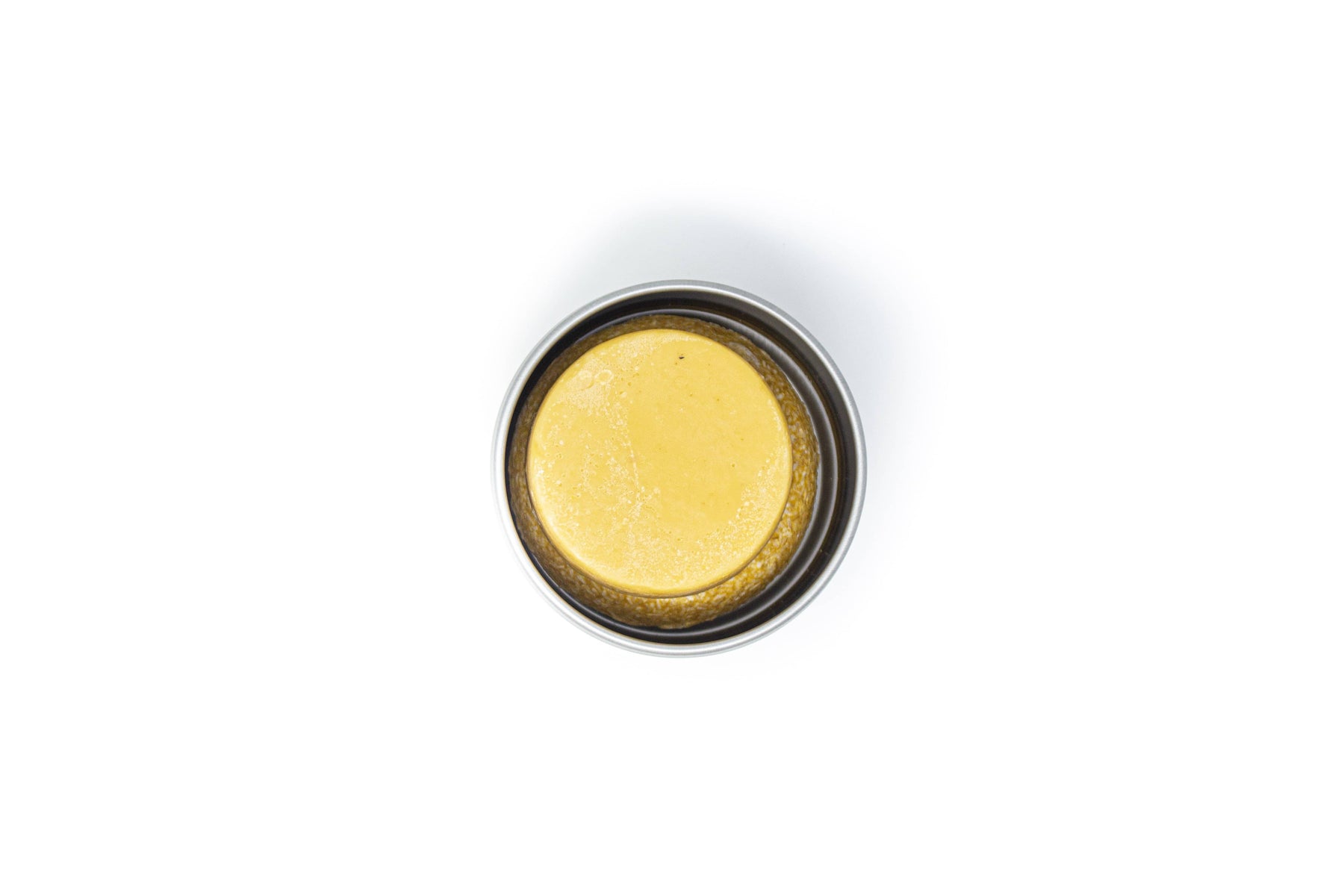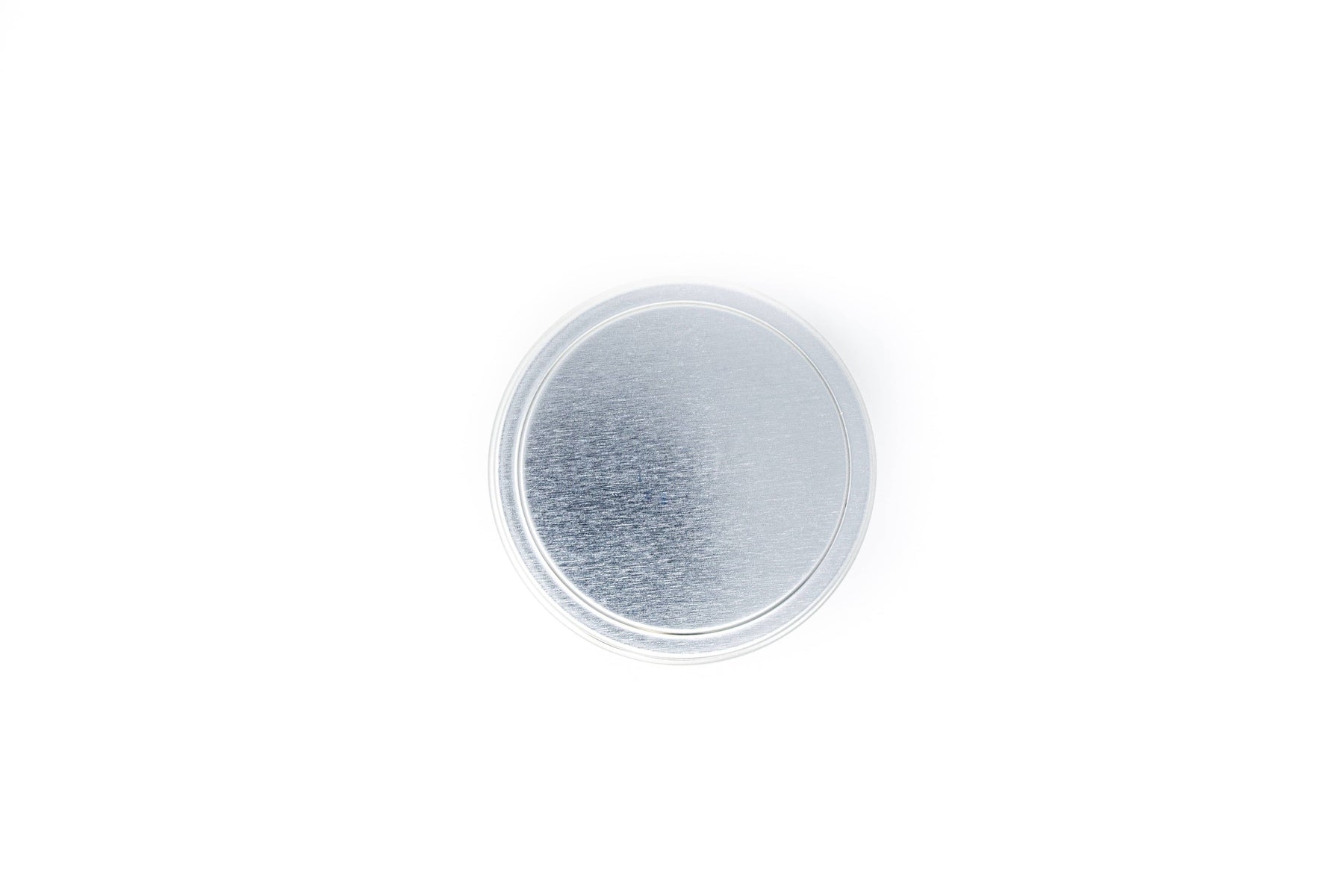 Description:
The Waste Less Shop's stainless steel soap tin is an environmentally friendly, zero-waste staple to keep your soap dry during your daily bathing routine.
Made Of:
Stainless steel.
Use:
This stainless steel soap tin is the perfect statement piece to transport your soap, shampoo and conditioner.
Packaging:
 None!
Disposal: 
Please re-use indefinitely! Recycle at end of life with other scrap metals.