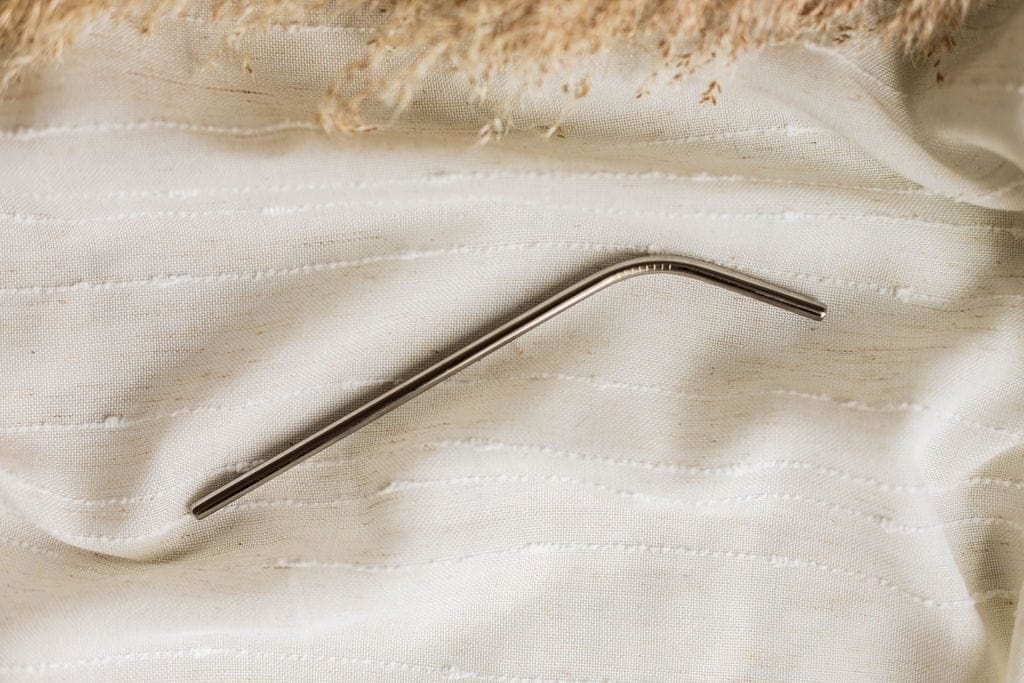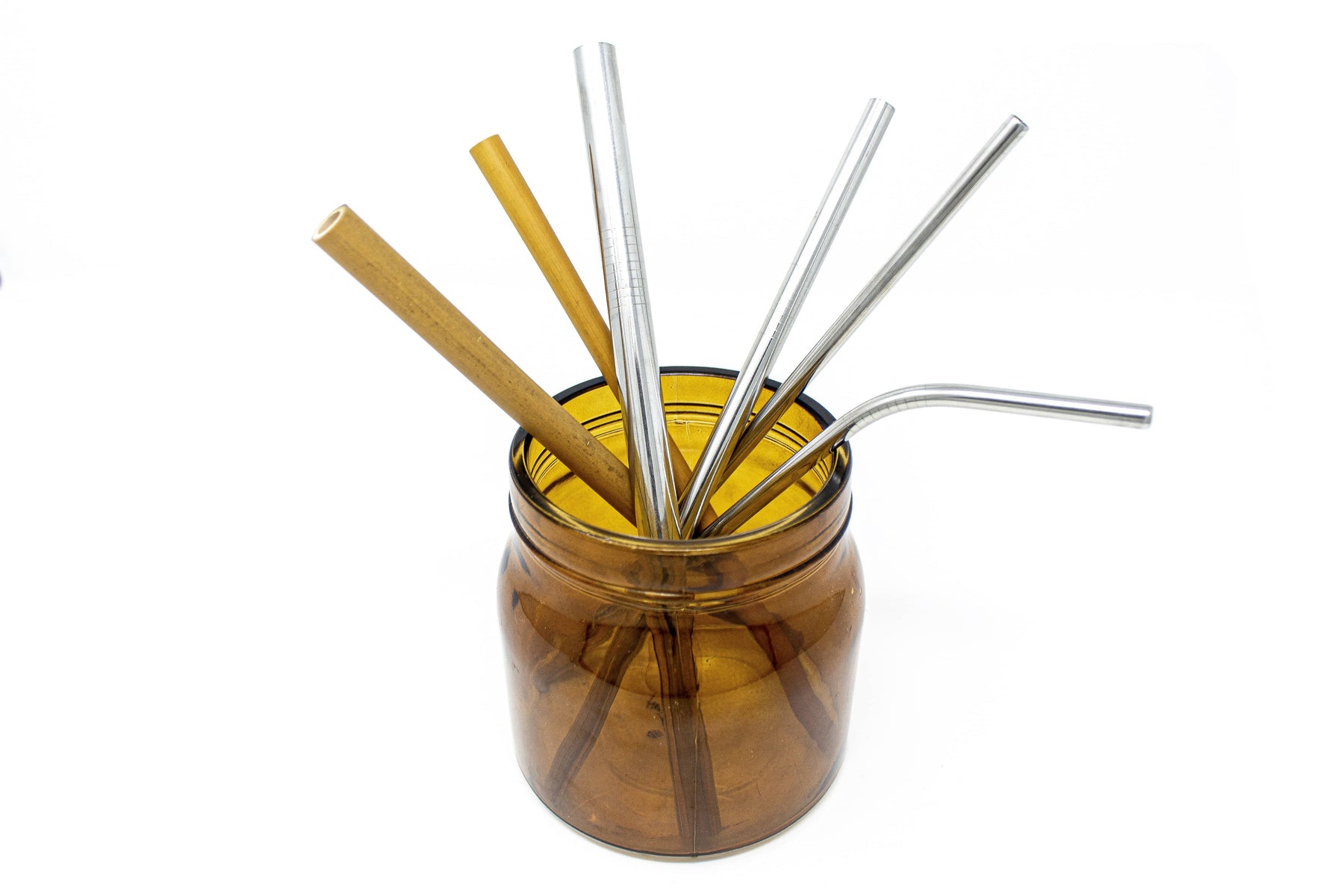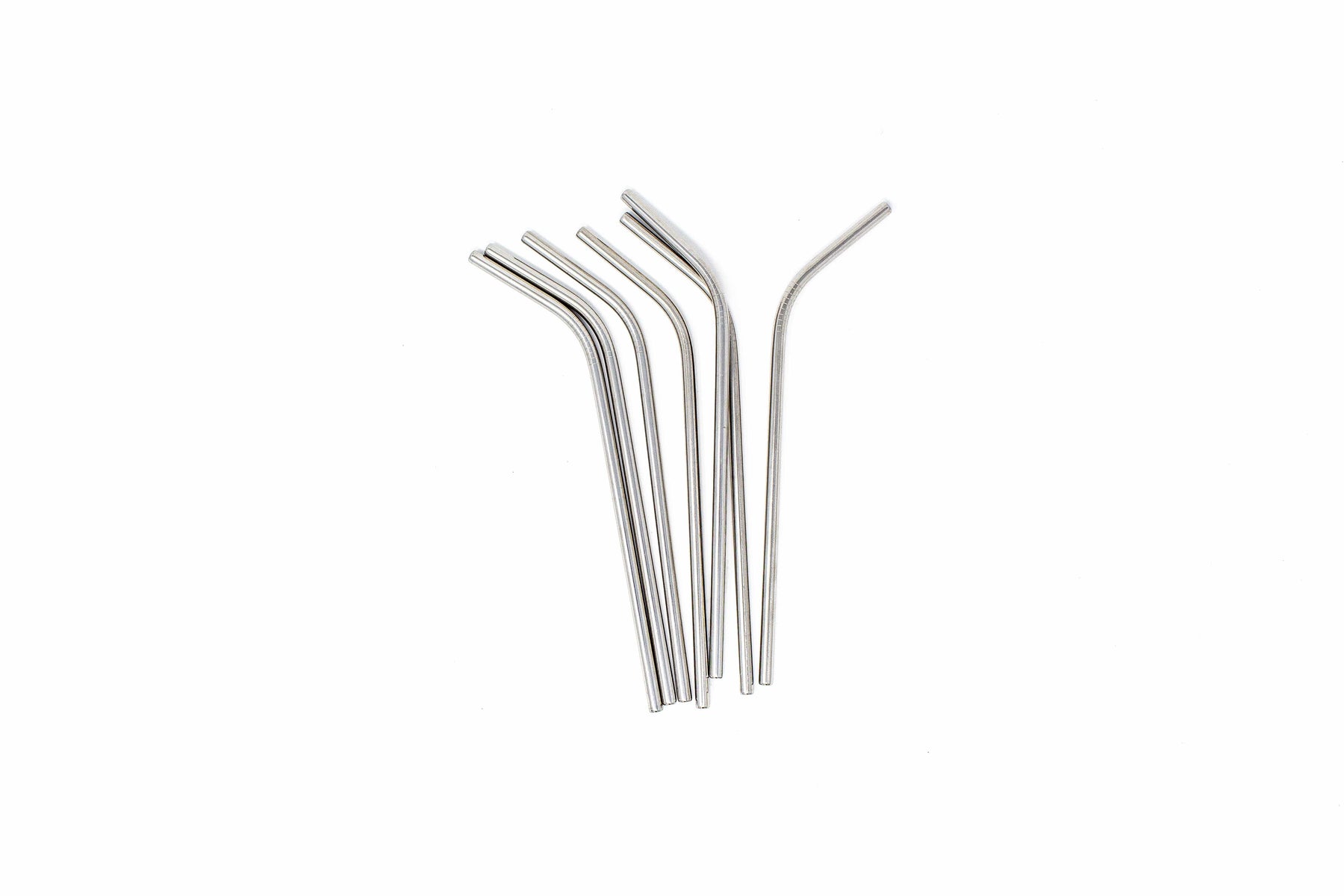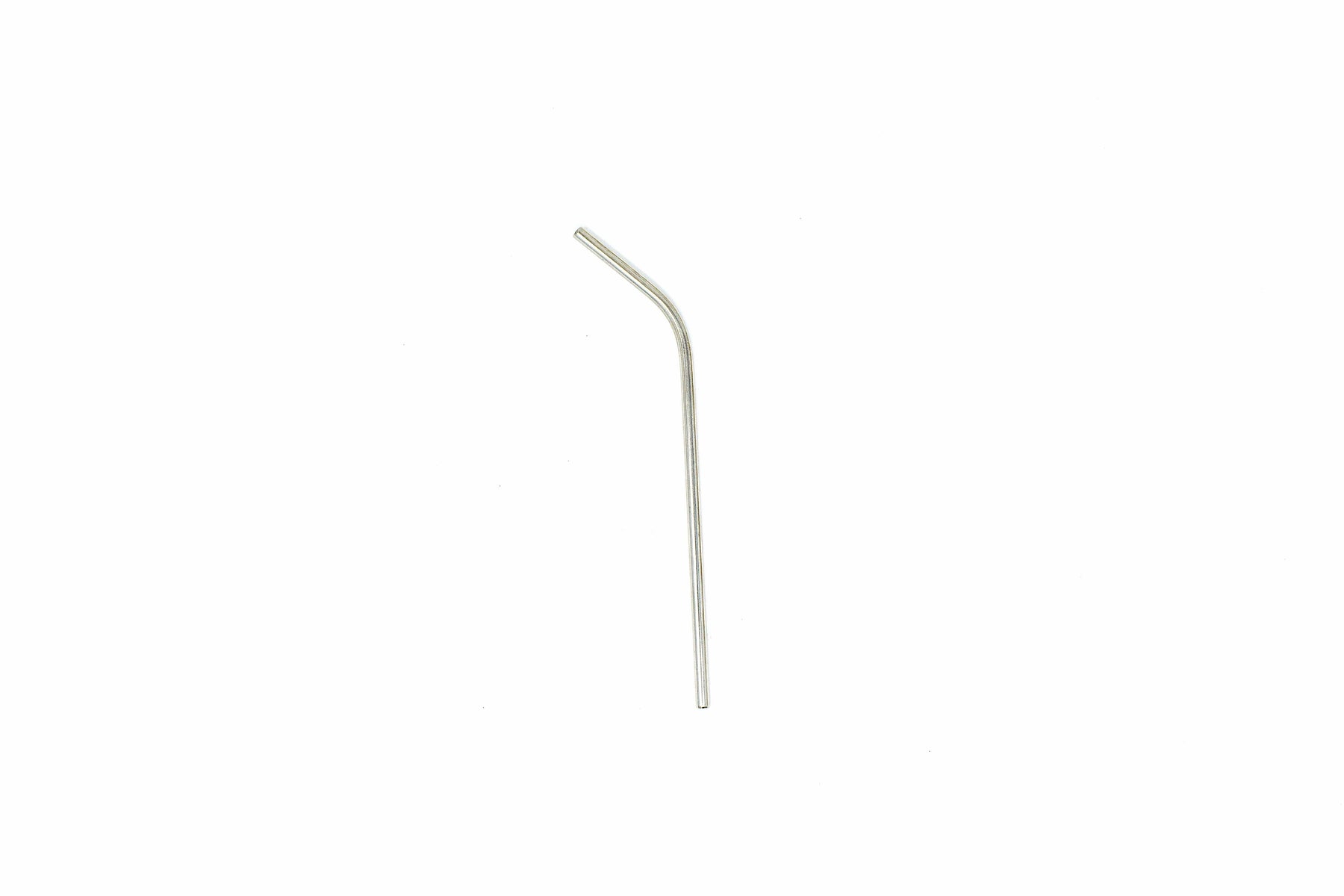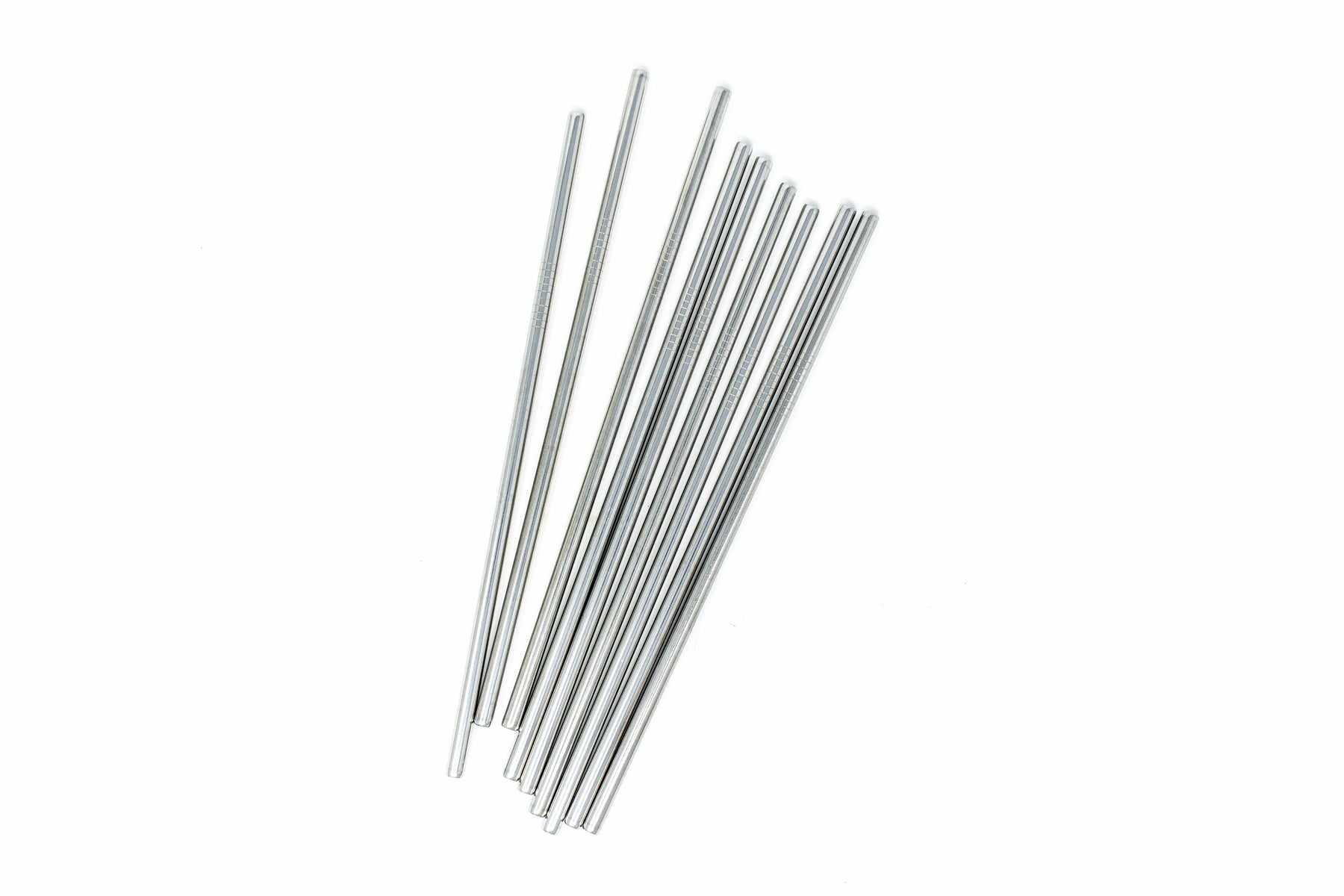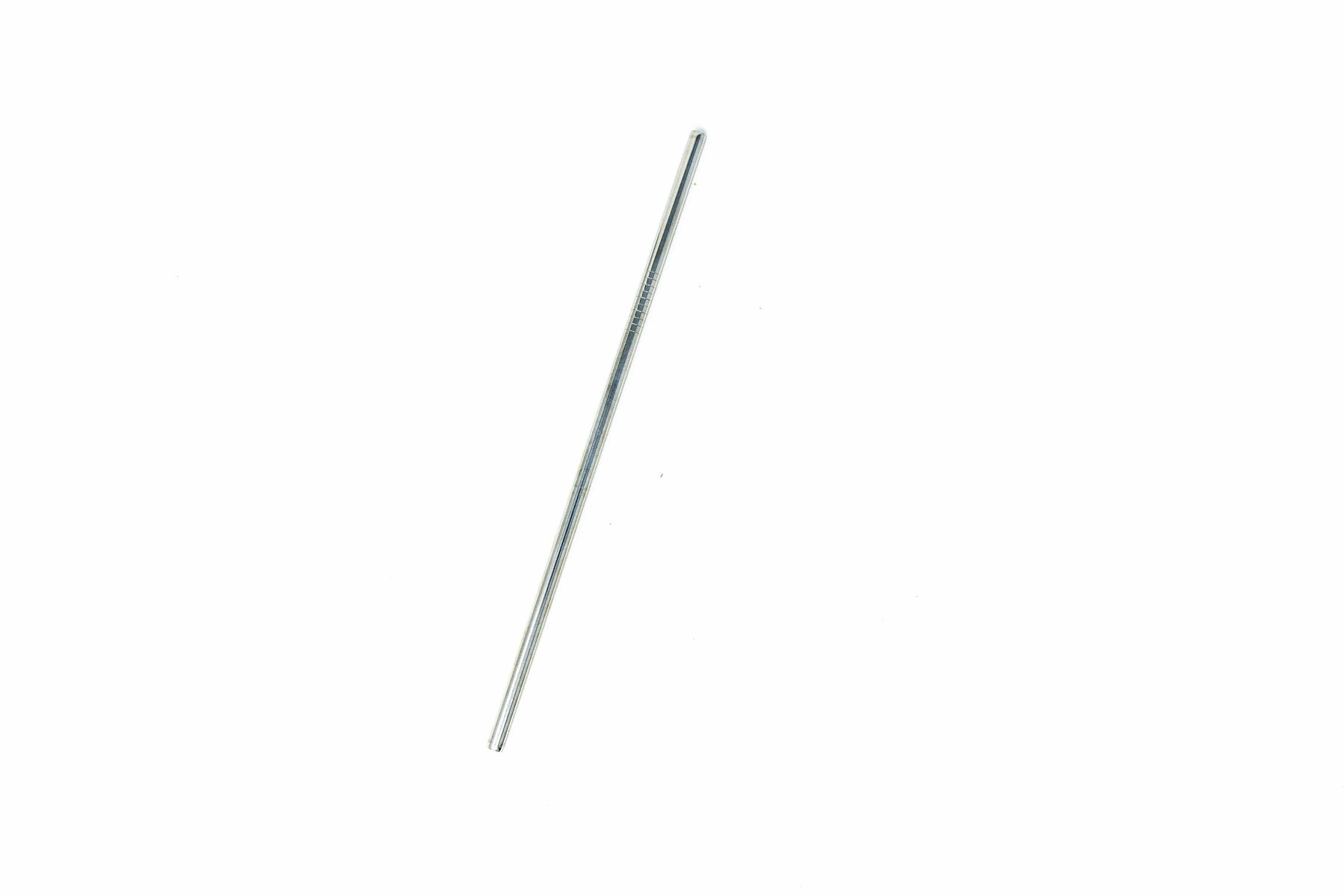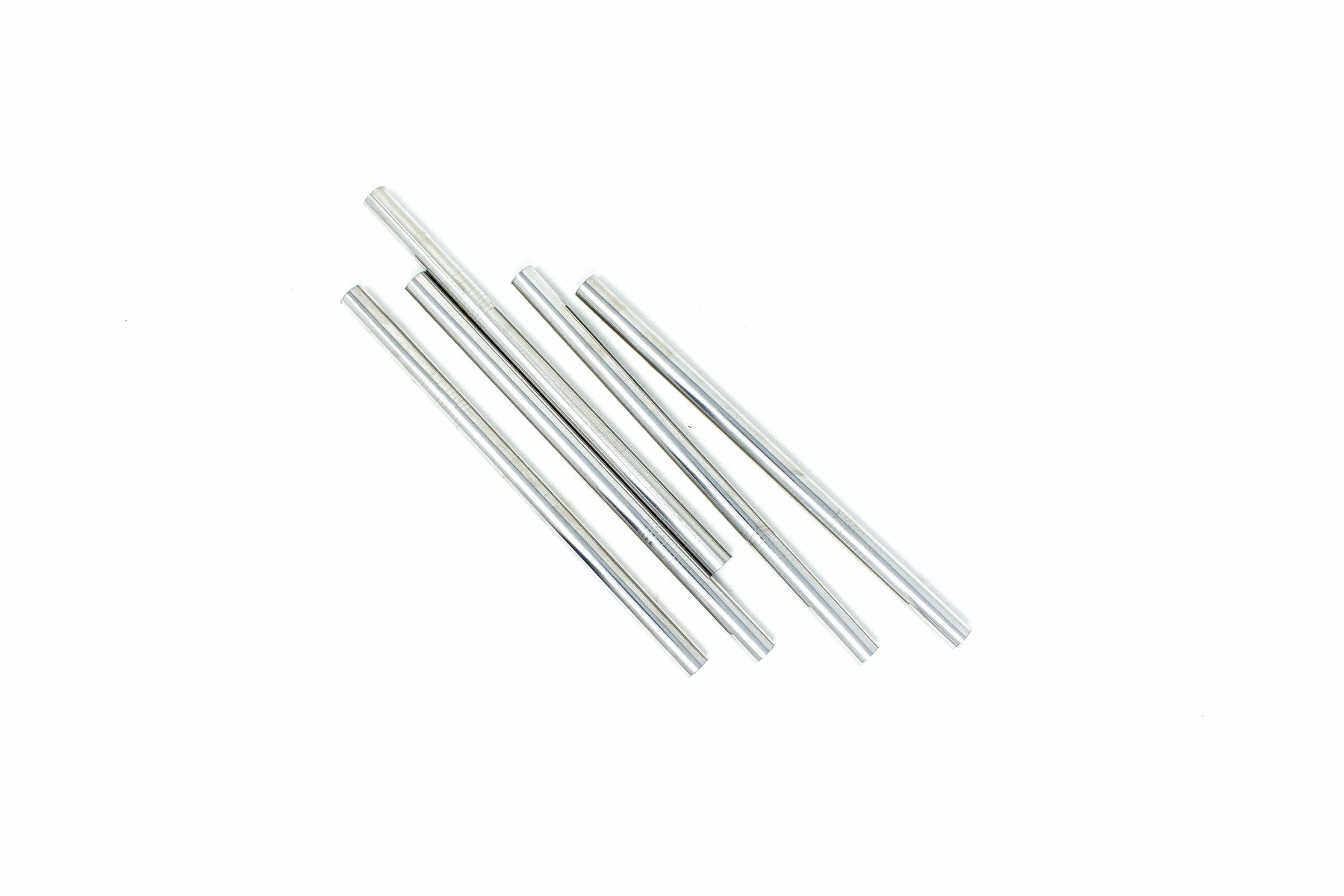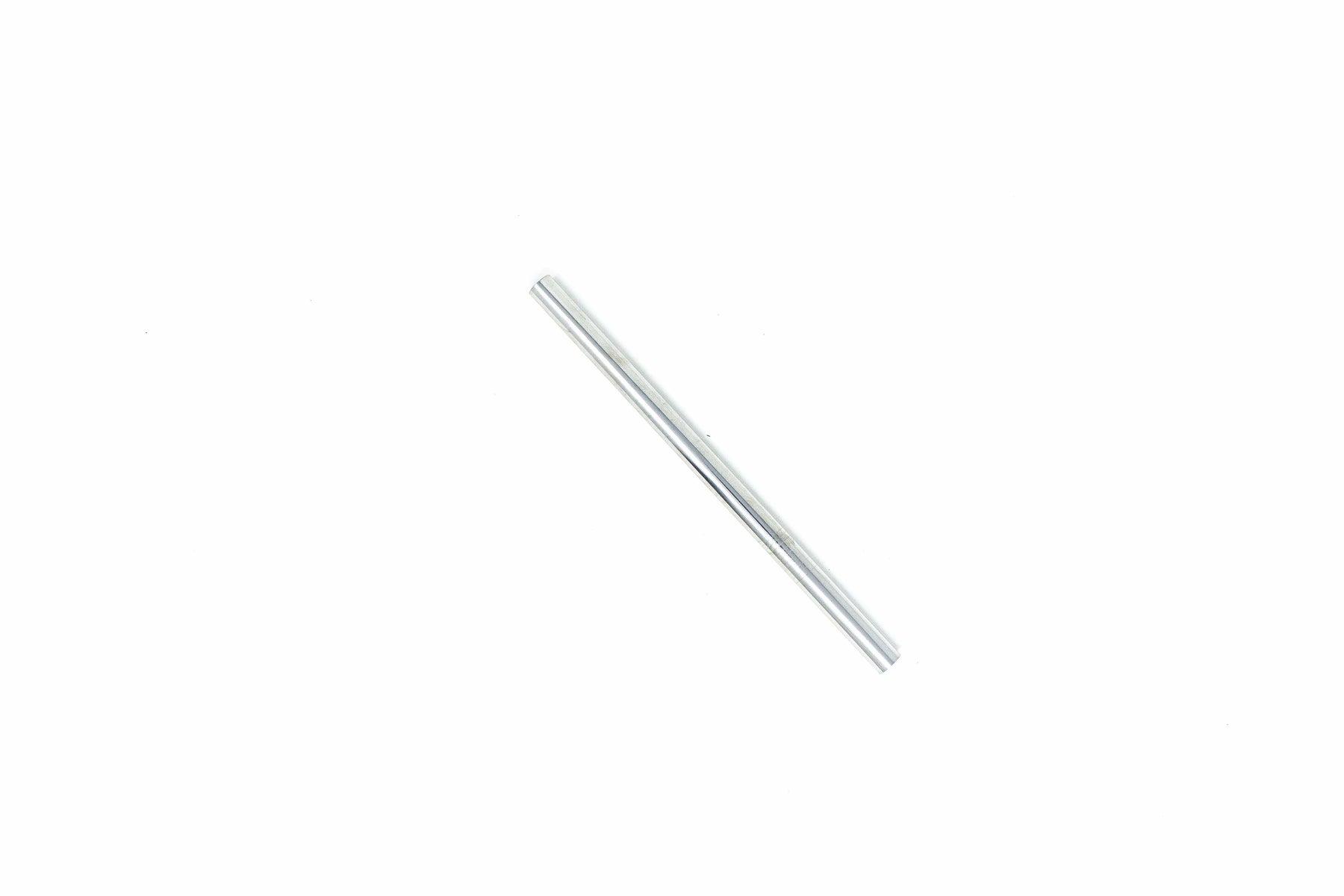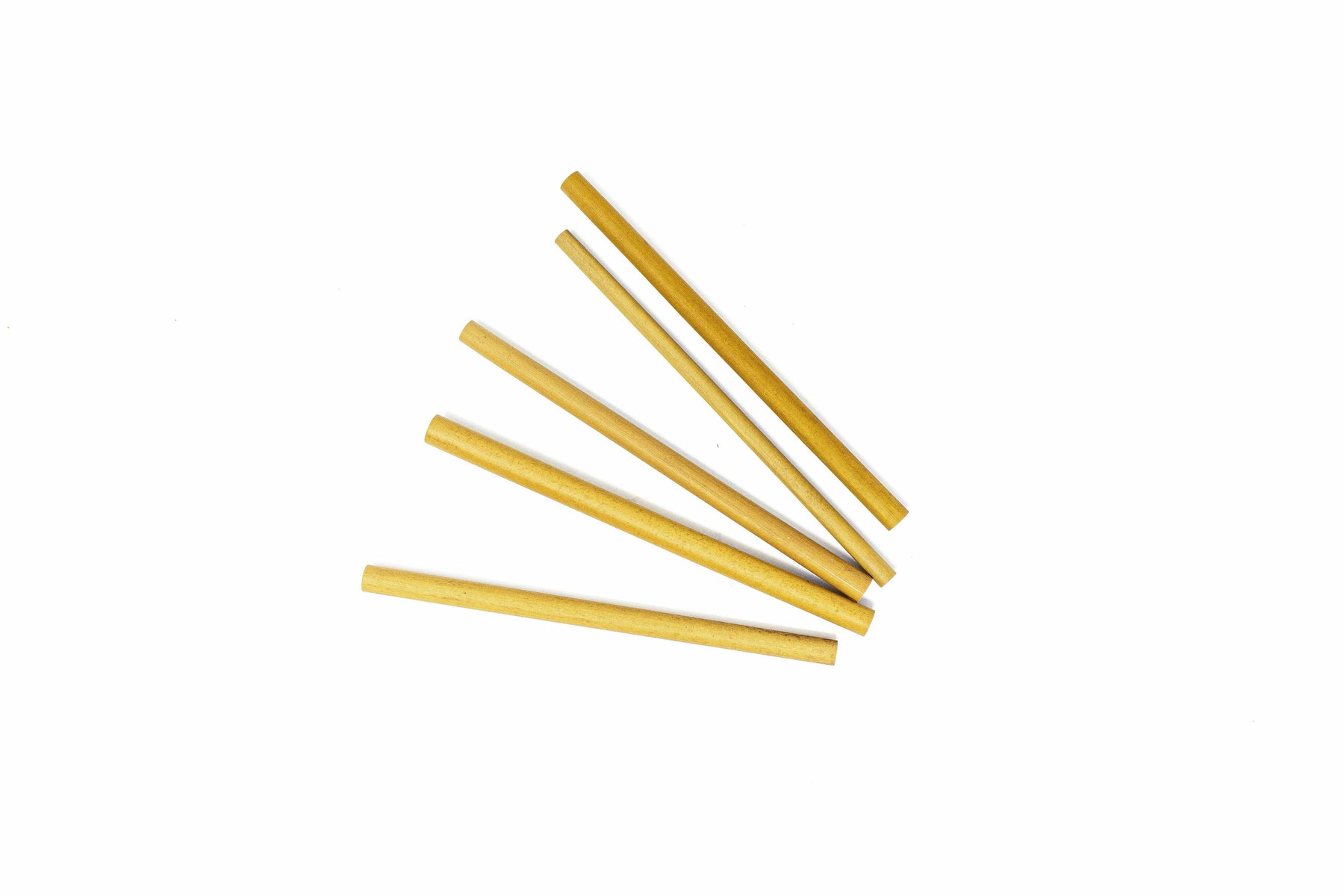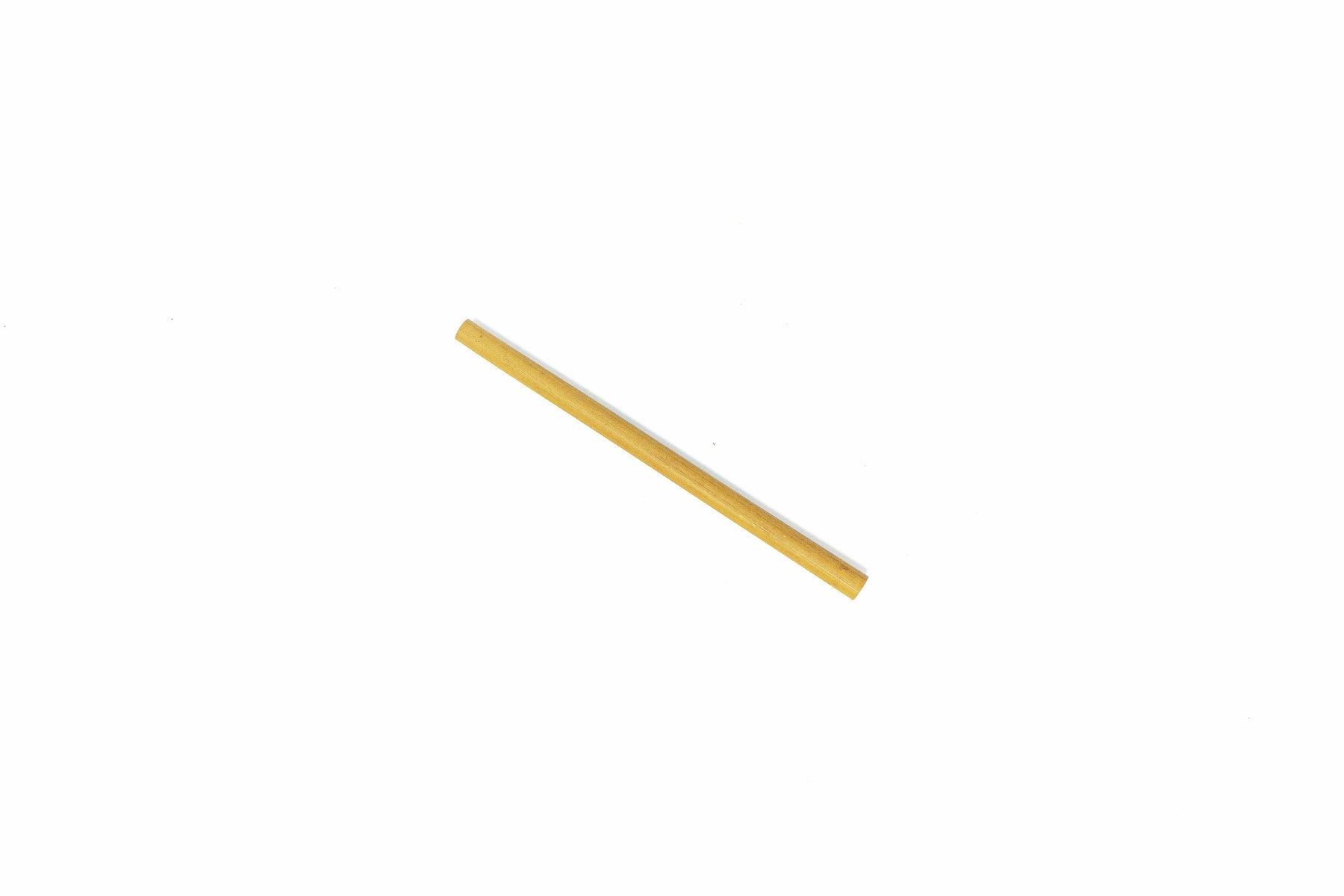 Description:
The Waste Less Shop's stainless steel straw is an environmentally friendly, zero-waste staple for your daily on-the go routine.
Made Of:
Food-grade stainless steel or bamboo. 
Use:
A stainless steel and bamboo straw are the perfect statement pieces to show others around you that you are making an effort to save our planet! Clean with warm water and brush cleaner after each use. Dishwasher safe. DO NOT MICROWAVE STAINLESS STEEL OR USE WITH HOT BEVERAGES
Replaces:
Plastic straws. Save the turtles. 
Packaging:
 None!
Disposal: 
Please re-use indefinitely! Recycle at end of life with other scrap metals.