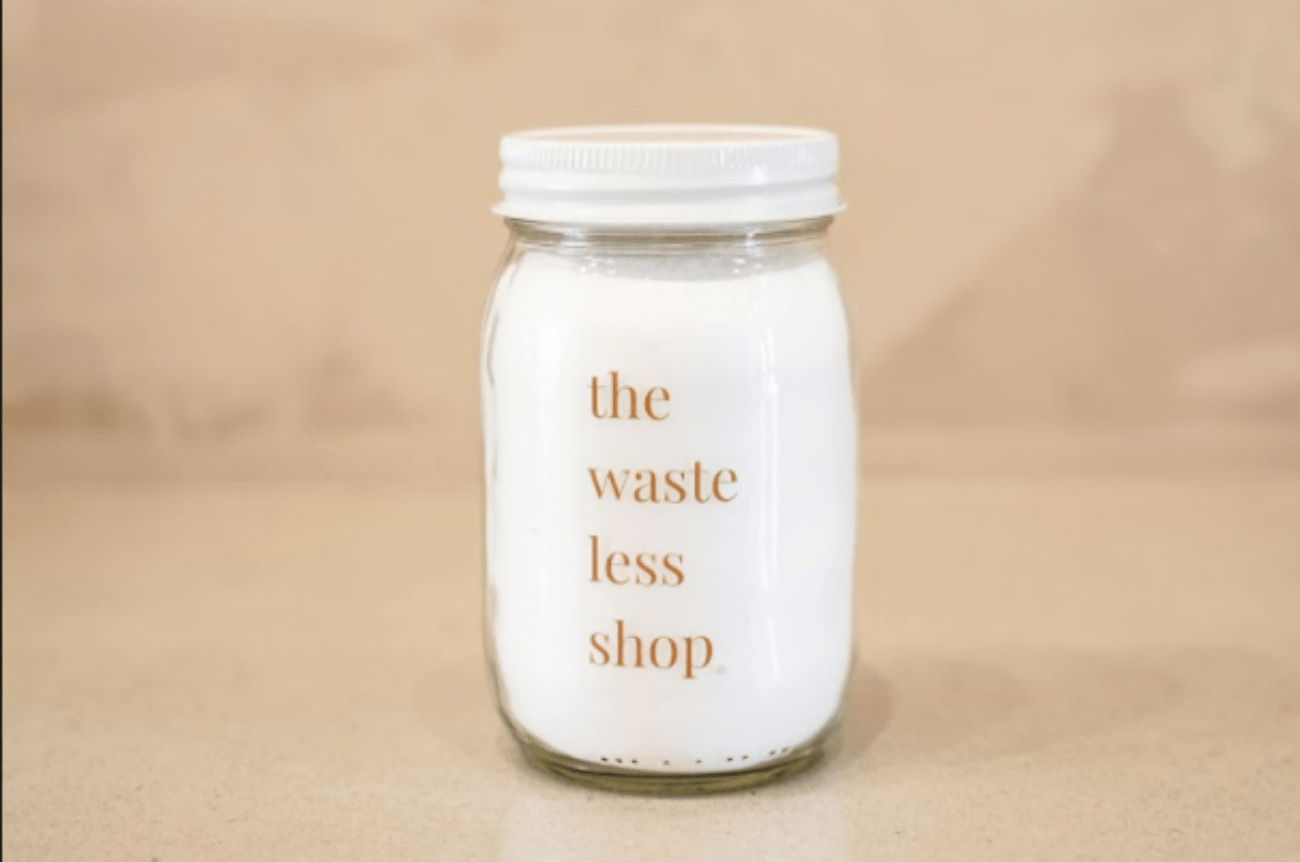 Description:
Nellie's Automatic Dish Powder easily penetrates grease, food particles and more, leaving every plate spotless! What's more? Neillie's phosphate-free formula provides an eco-friendly cleaning experience – what's not to love about doing dishes now?
WHY POWDER? The fact is, more cleaning power can be packed into a smaller space using powder.
Use the hottest water available. Fill detergent cups as recommended by machine manufacturer. If machine has no cup dispenser place 1 tablespoon in bottom of dishwasher for average load of dishes. more powder may be required in hard water areas. Soft water may require less.
Made of: 
Sodium carbonate, sodium citrate, sodium silicate, sodium percarbonate, alkyl polyglycoside (plant derived) enzyme, talc, foam suppressant.