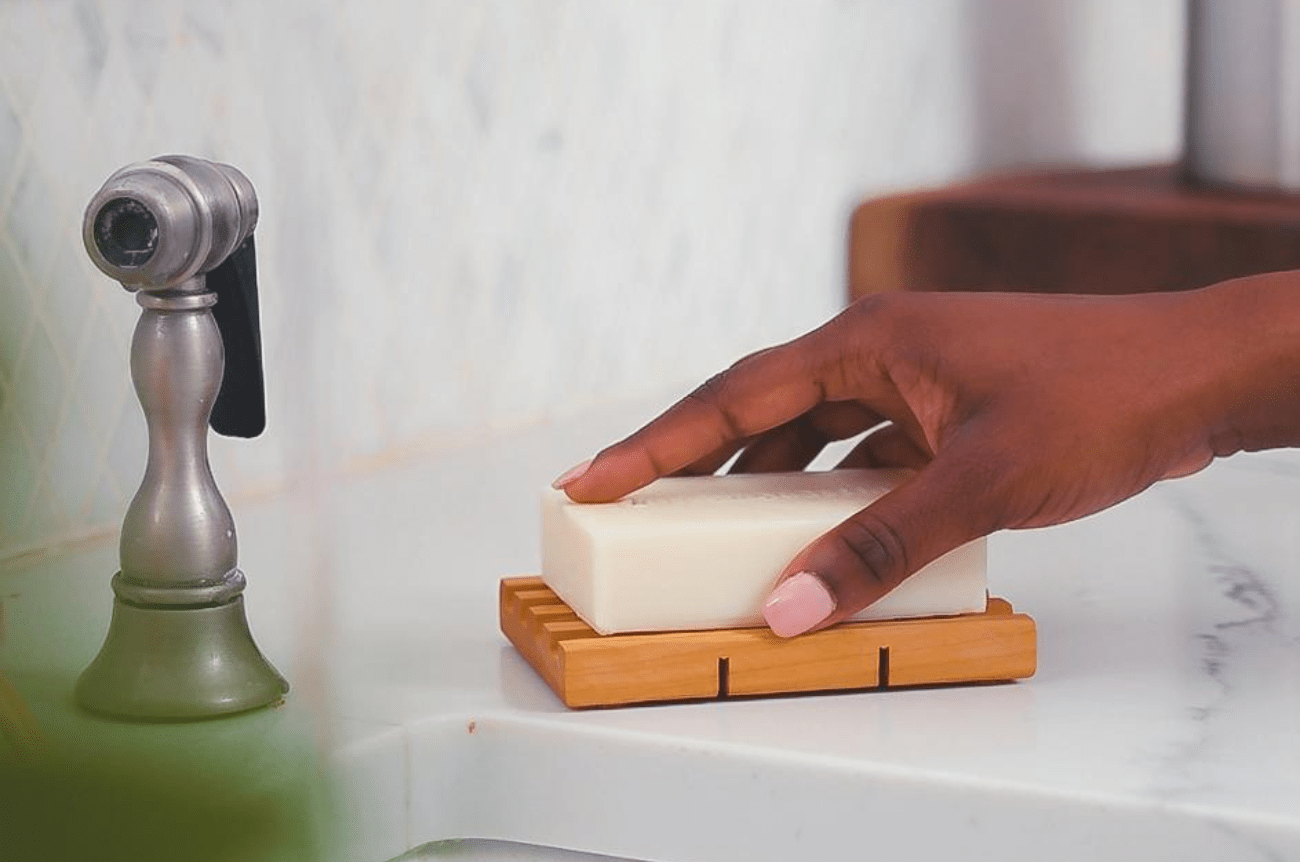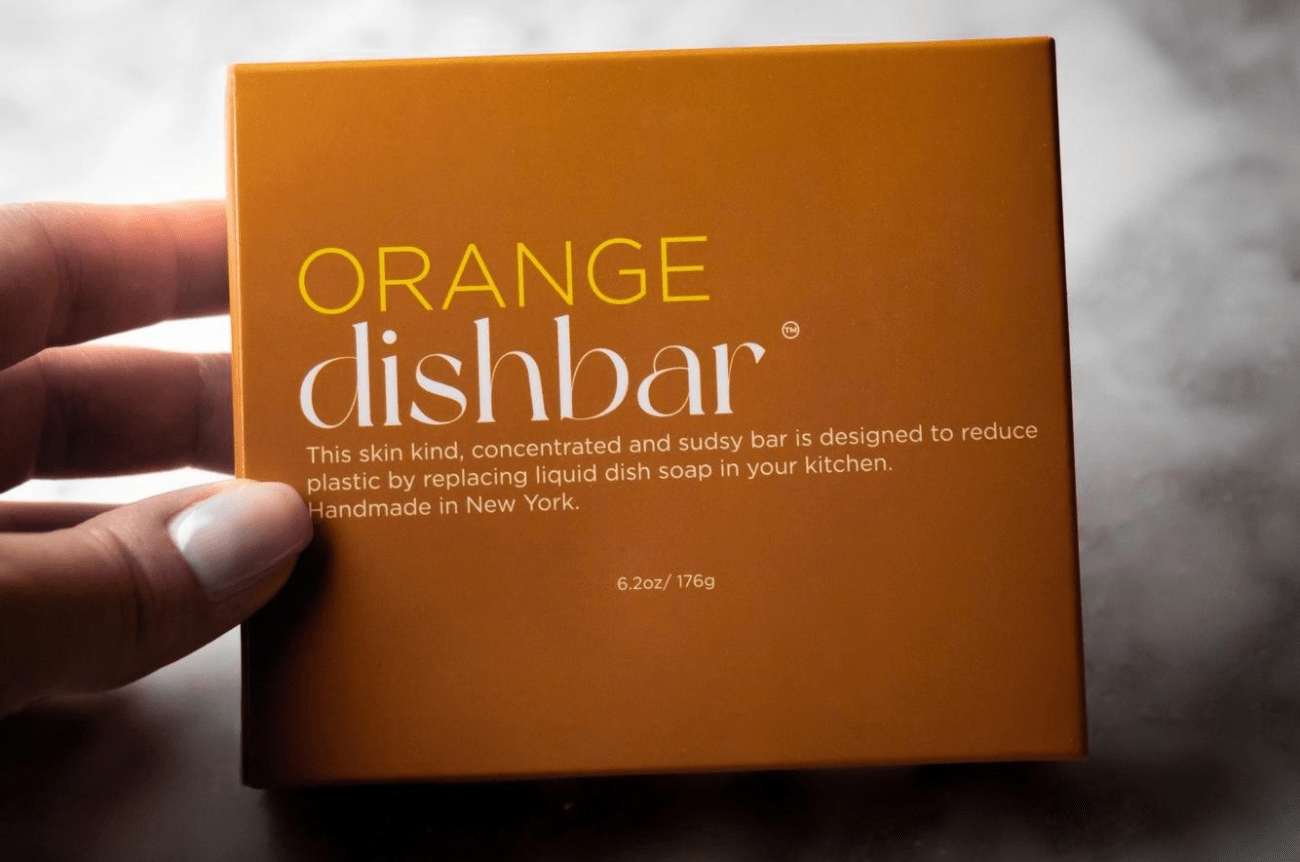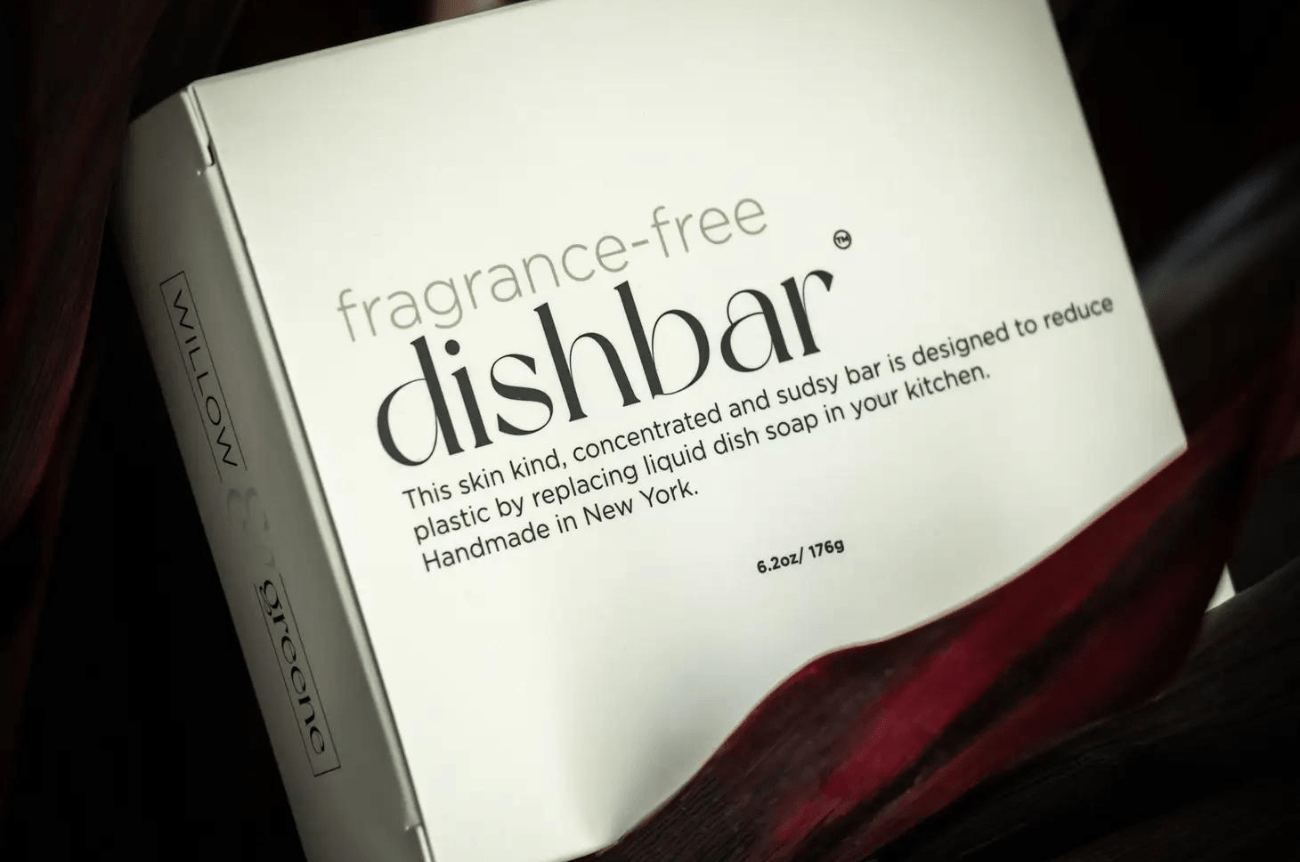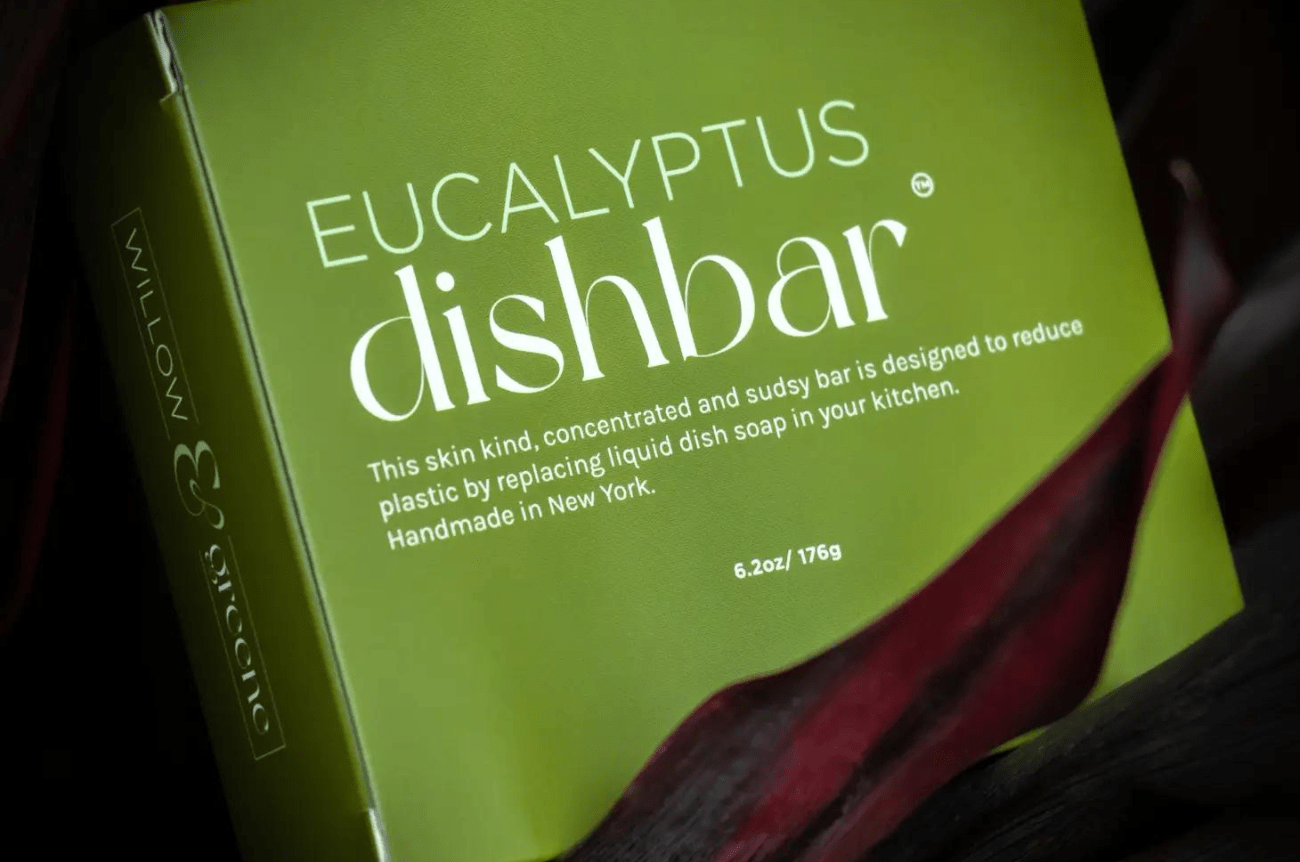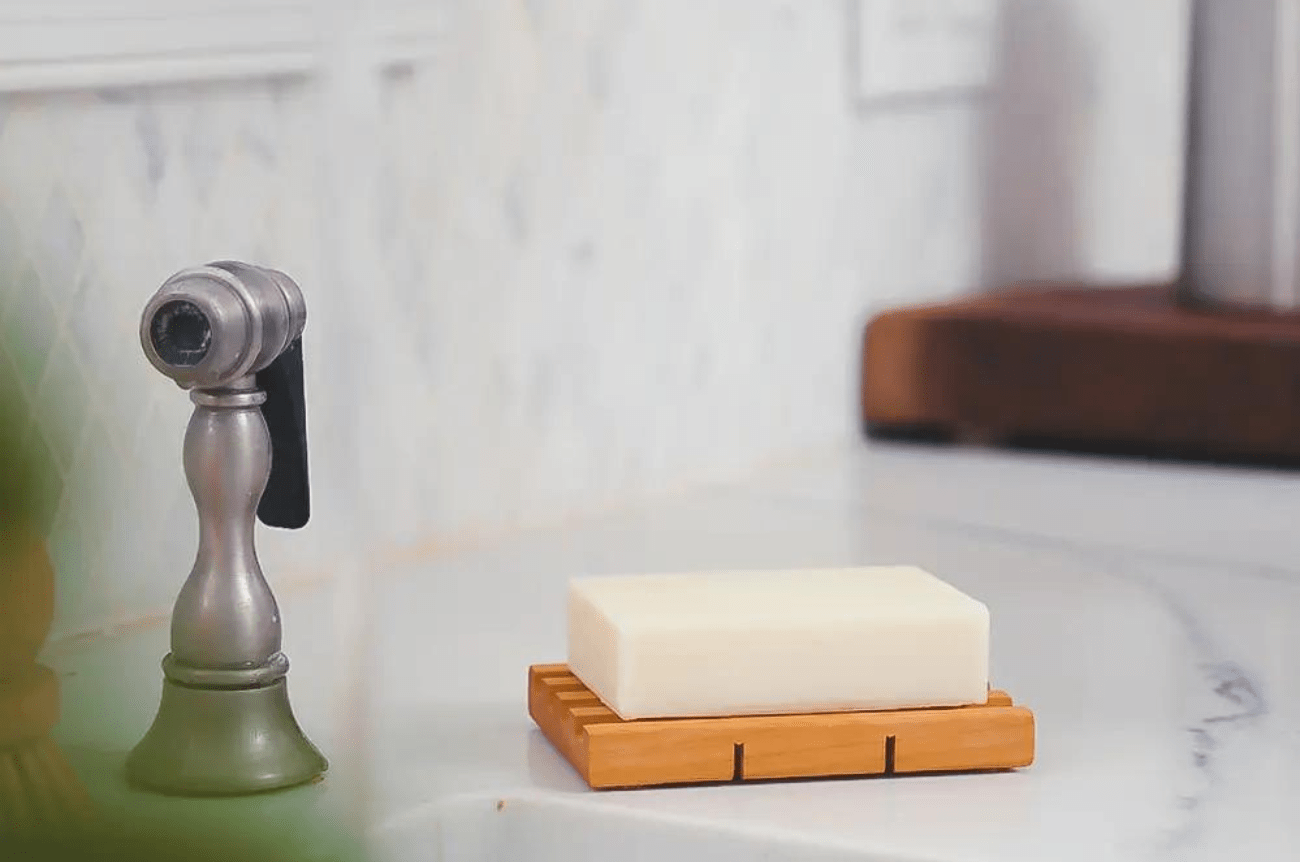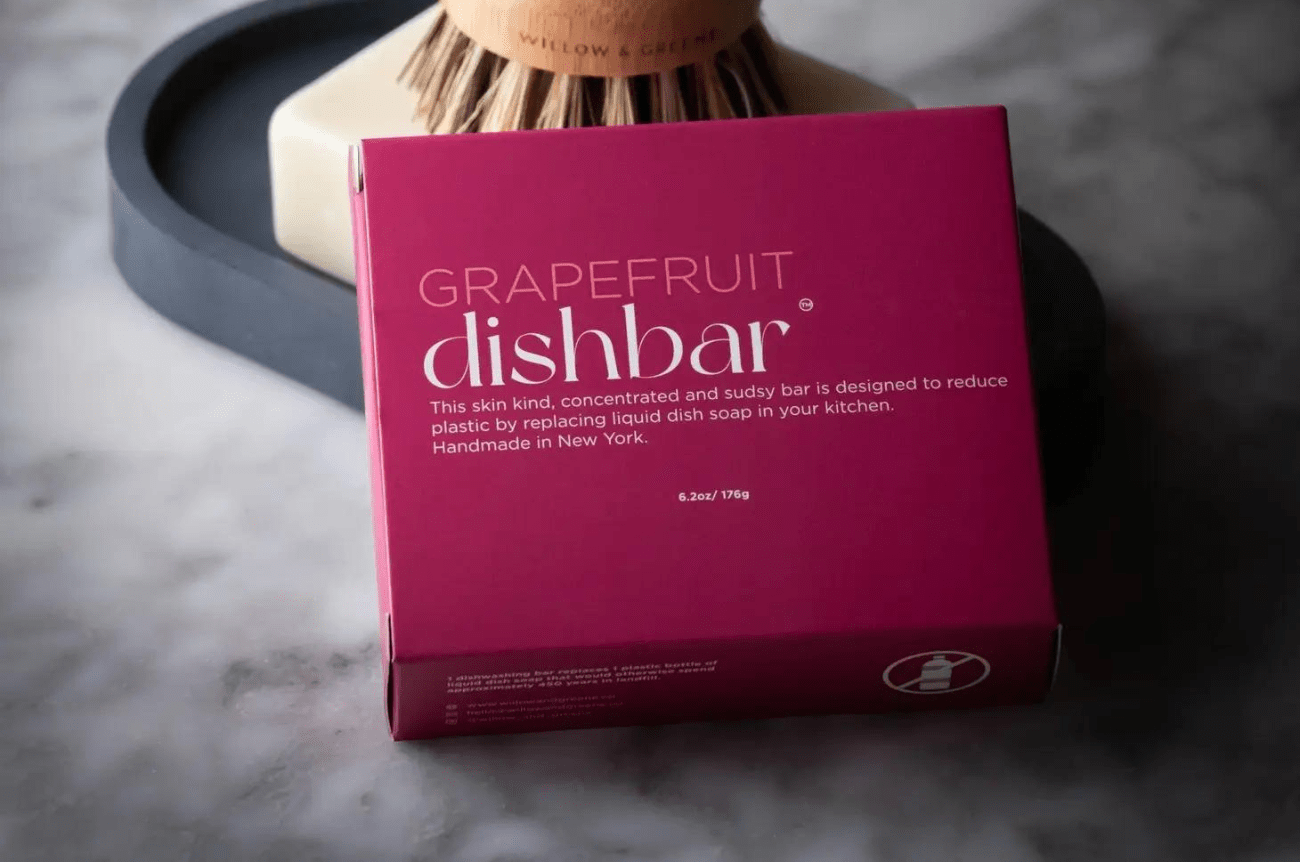 Description:
Willow + Green's natural, effective unique formula DISHBAR™ suds up beautifully and will clean your dishes and glassware better than most traditional liquid soaps. The bar is multi-use and can also be rubbed on stains, making a safe and effective natural stain remover or ground up and used as washing detergent. This bar has only 7 natural ingredients and will not dry out or irritate your skin. 
Why switch to solid dish soap? Solid soap uses significantly less energy to manufacture, as well as up to 20 times less packaging. Liquid soaps often consist of 50 percent or more water, which means you need to use more to get the same job done.
Handmade in Upstate New York by an artisan soaper with over 20 years experience in her craft. Soap box is plastic-free and easily recyclable or can be ordered 'NAKED' with no packaging at all.