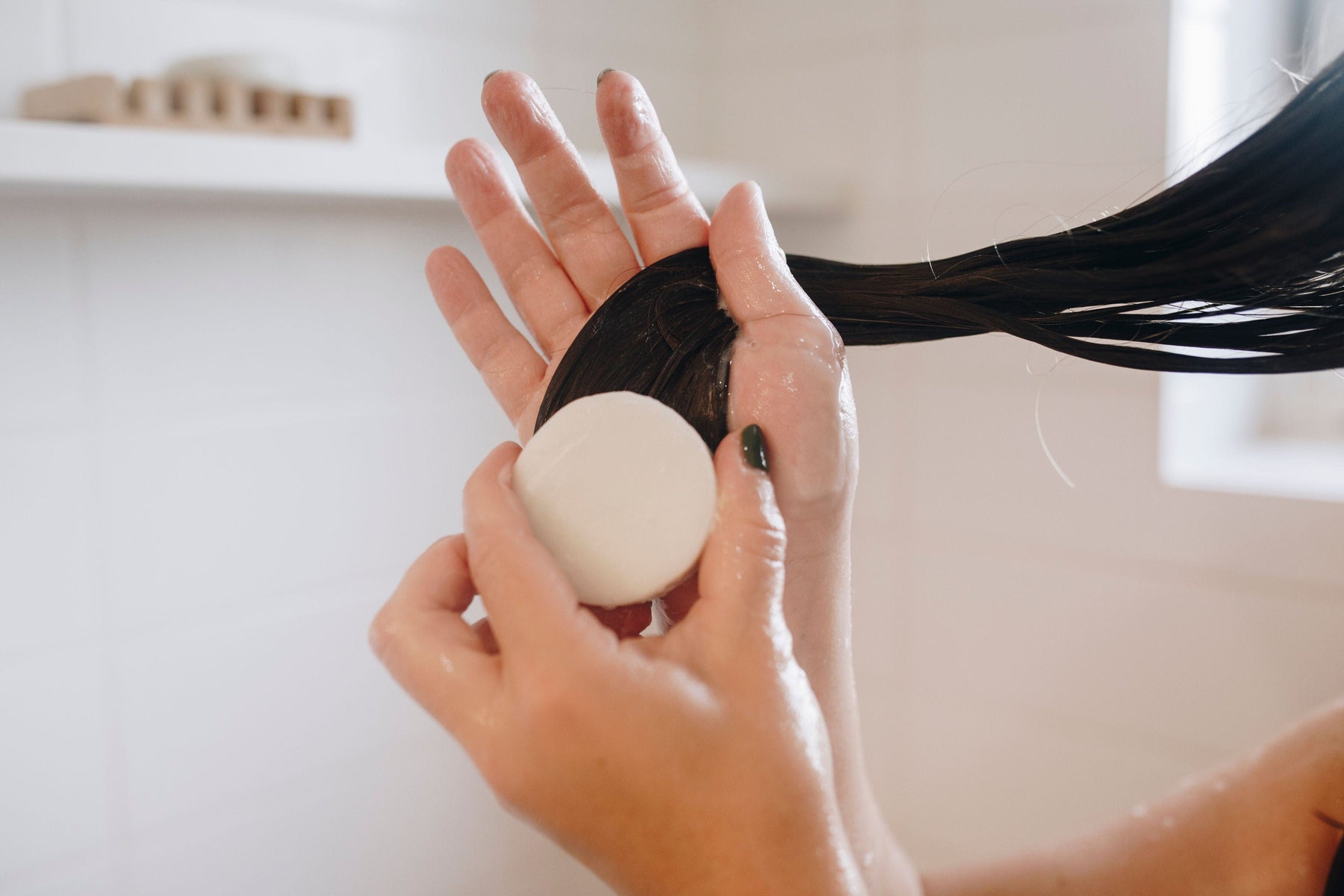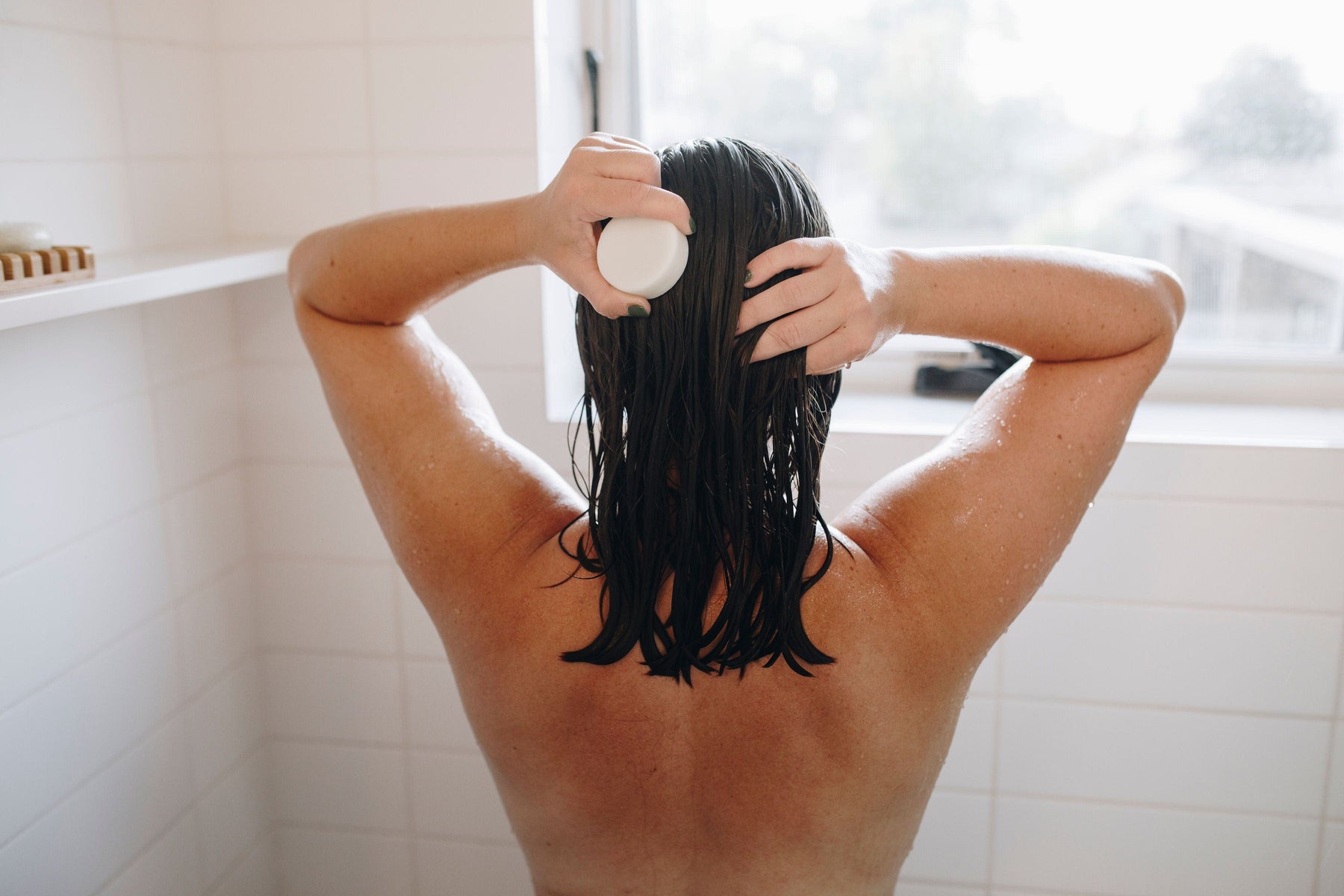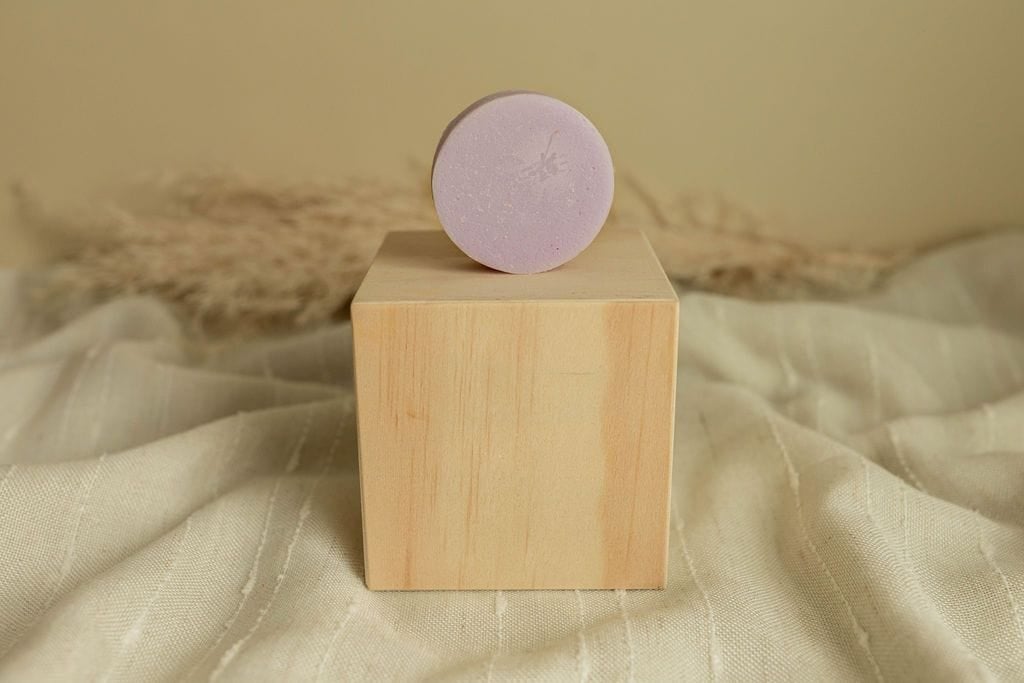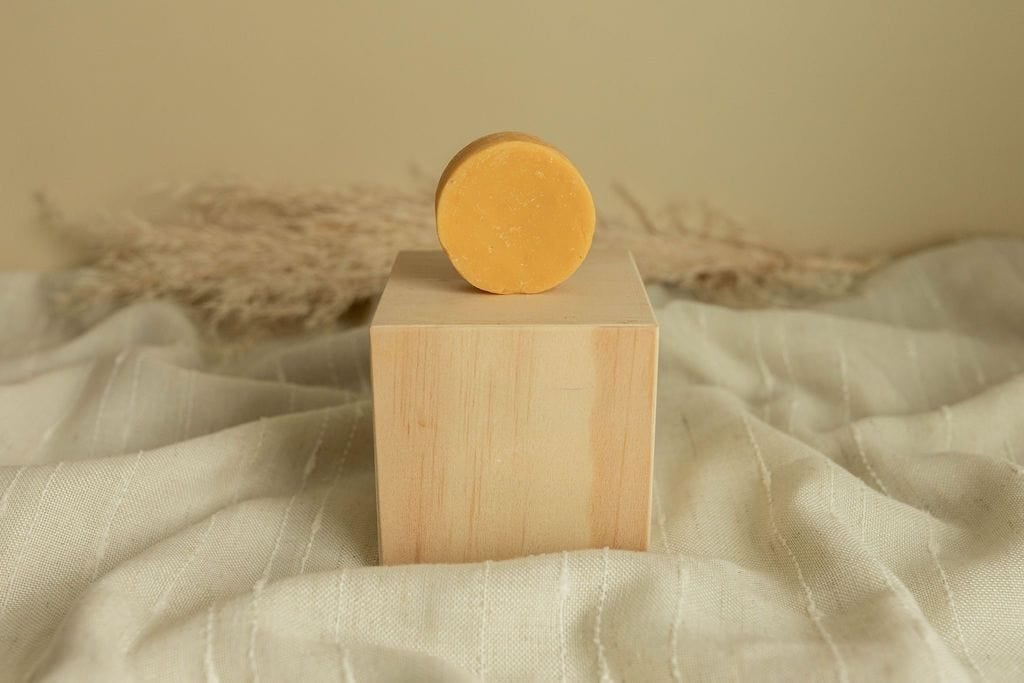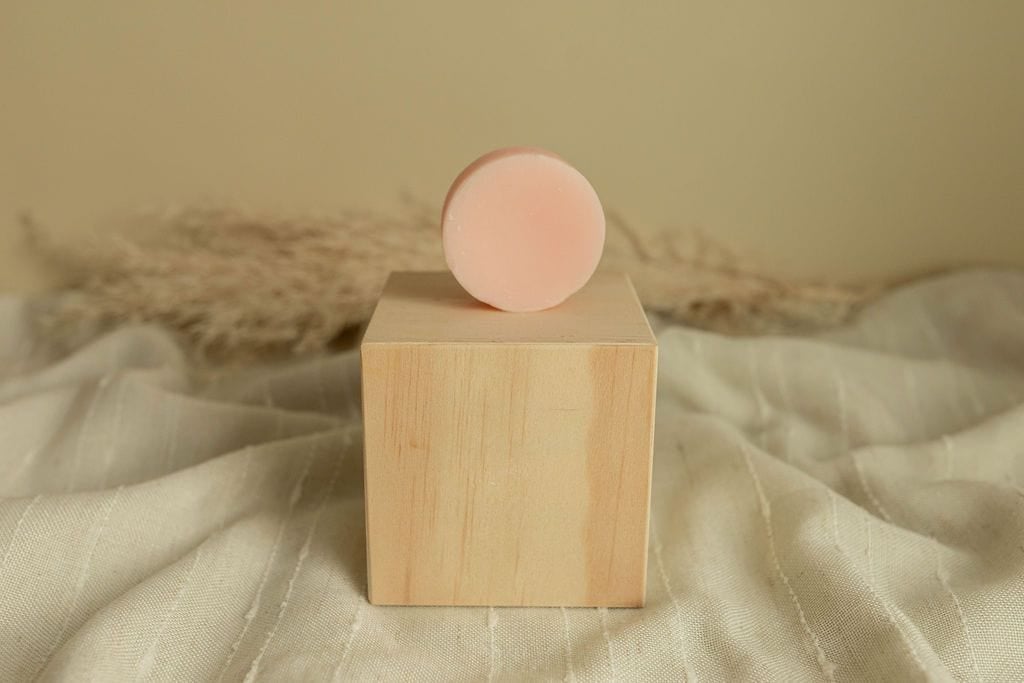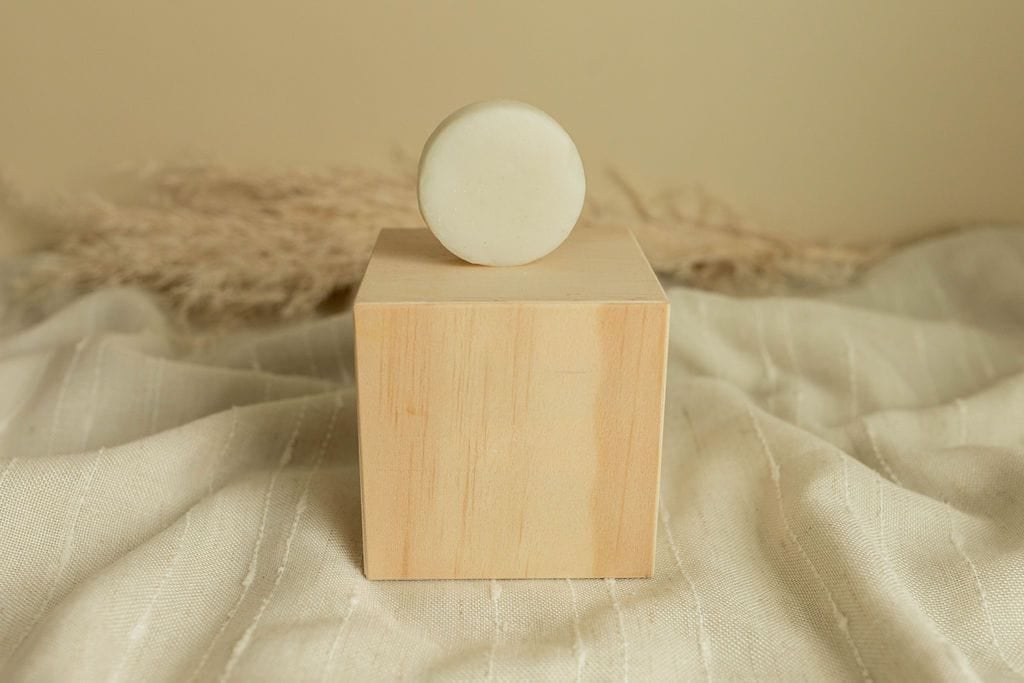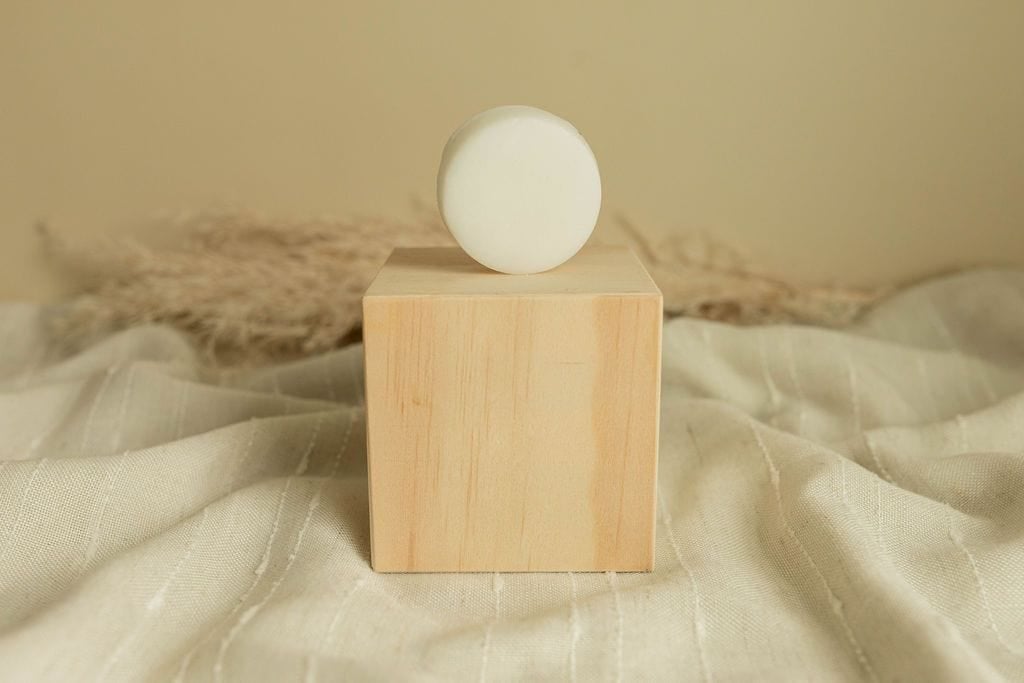 Description:
Zero-waste, plastic-free hair care is here! With no plastic container, our Tangie Conditioner Bar is a clean, simple, environmentally friendly solution that leaves hair feeling soft and smooth!
Ingredients:
Emulsifier blend (Cetearyl Alcohol, Behentrimonium Methosulfate), Cocoa Butter, Cetyl Alcohol, Coconut Oil, Glycerine USP, Extra Virgin Olive Oil, Wheat Germ Oil, Jojoba Oil
Available Scents:
SUNSHINE: French Yellow Clay, Blend of Wild Orange, Palmarosa, Pink Grapefruit Essential Oils.
ROSEMARY MINT: French Green Clay, Rosemary and Peppermint Essential Oils.
LAVENDER: Indigo Powder, Lavender Essential Oil.
UNSCENTED: No Clay, No Essential Oils
Use:
Moisten the conditioner bar with warm water and work between your hands. Rub the bar directly onto your wet hair, especially if you have thick hair.
Run your hands through your wet hair to disperse the conditioner through the bottom 2/3rds of your hair. If you have fine hair, use just a little bit at the ends, adding more conditioner as required until you feel your hair is lightly coated and is soft to the touch.
Rinse well with warm water immediately for light conditioning or leave for a few minutes for deep conditioning.
Packaging:
None!
Disposal: 
Bar biodegrades in water.