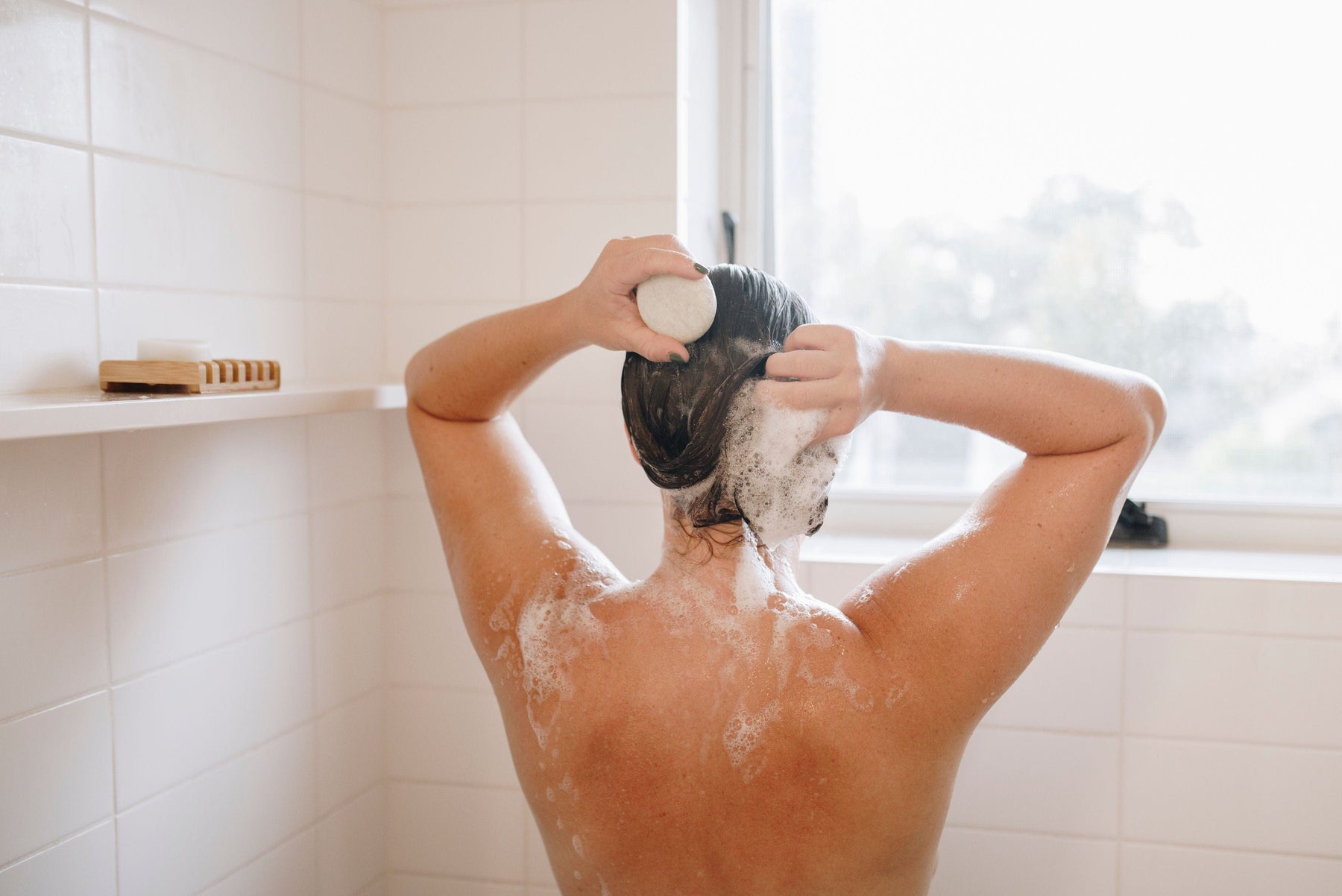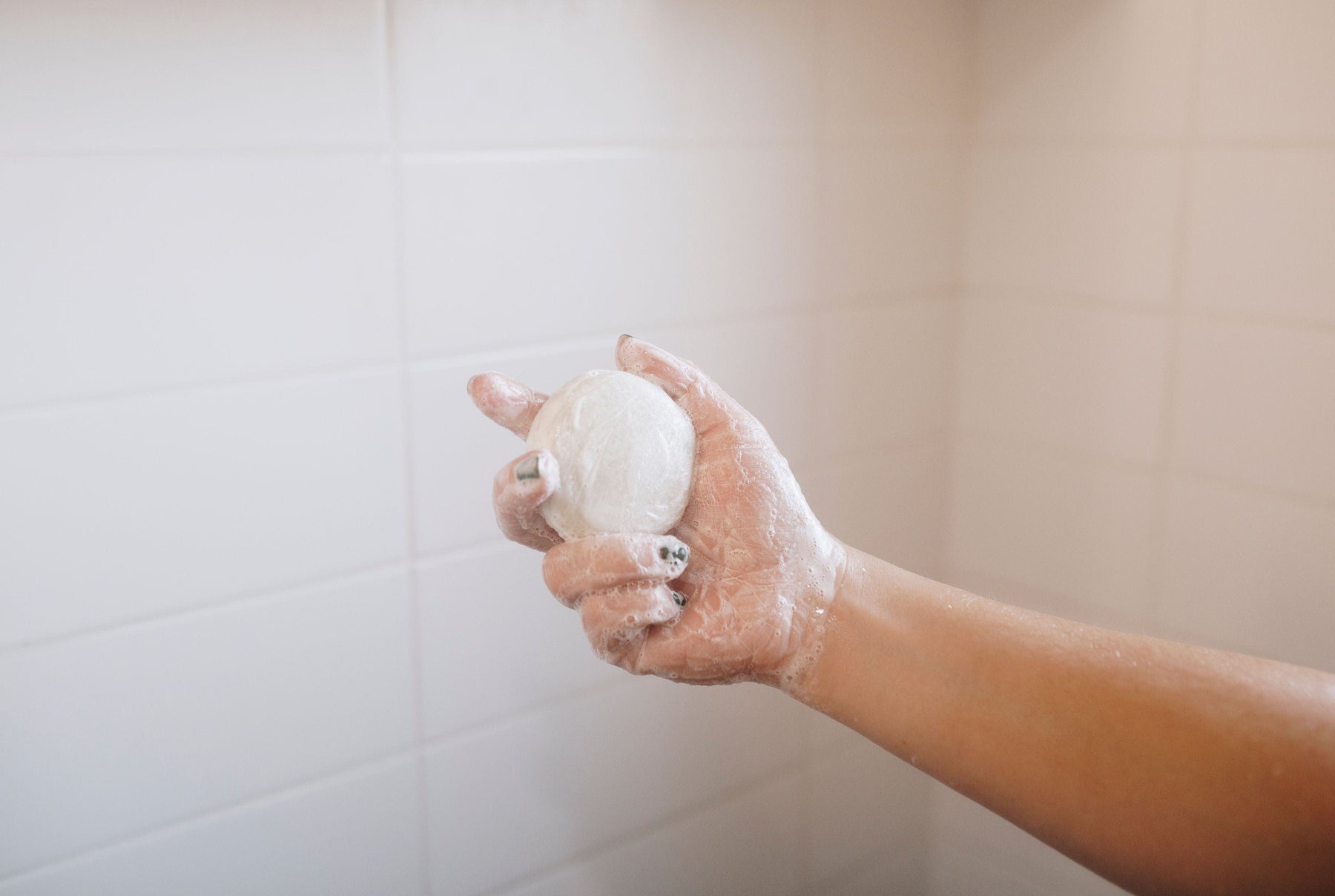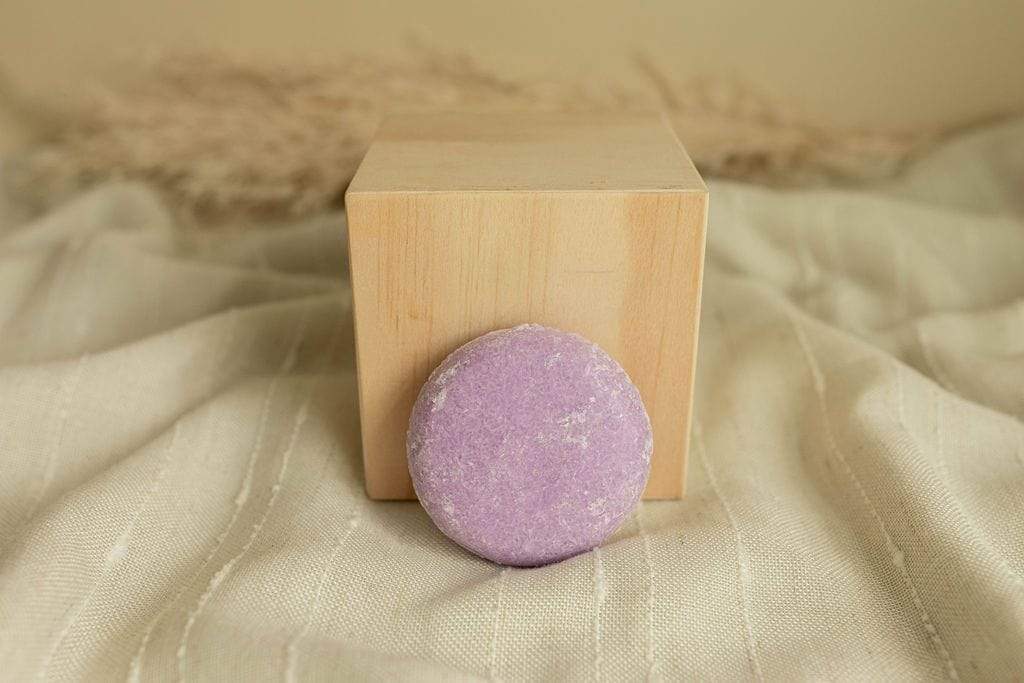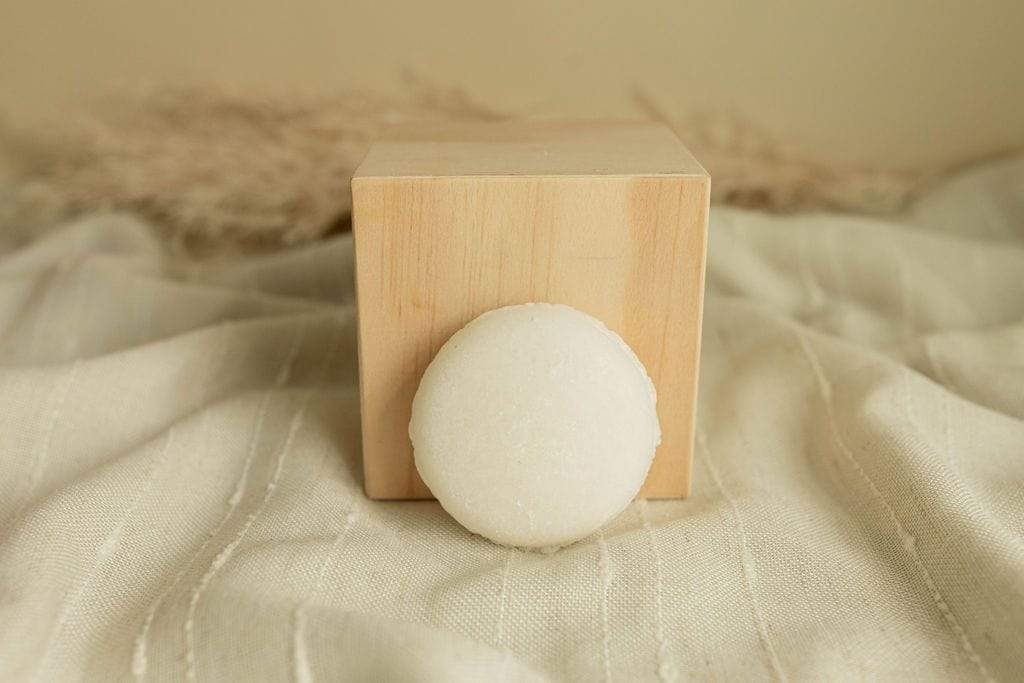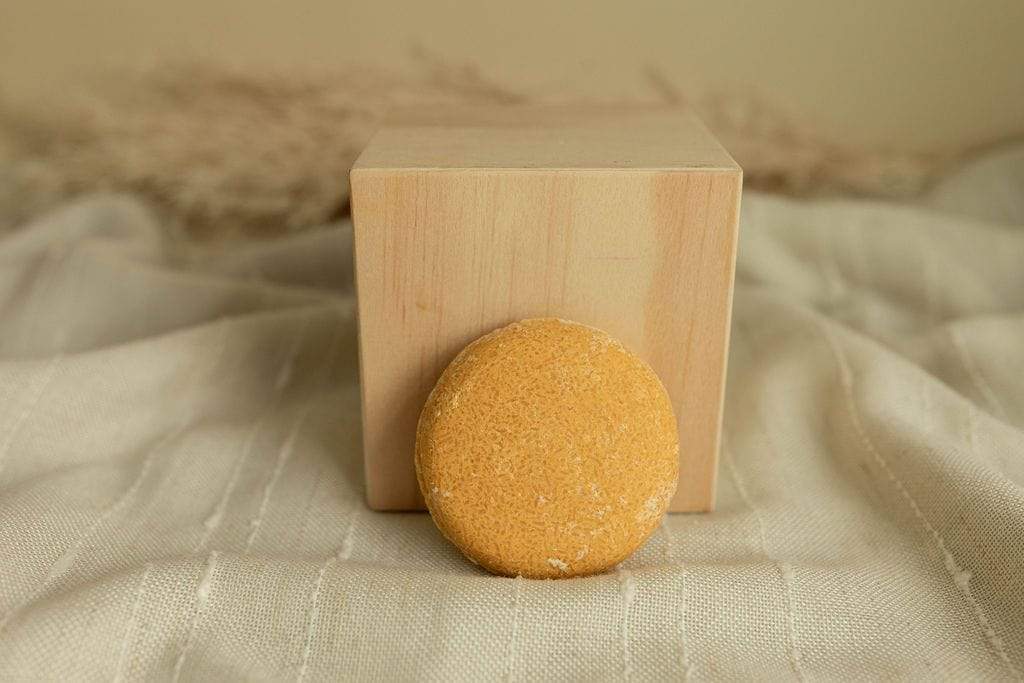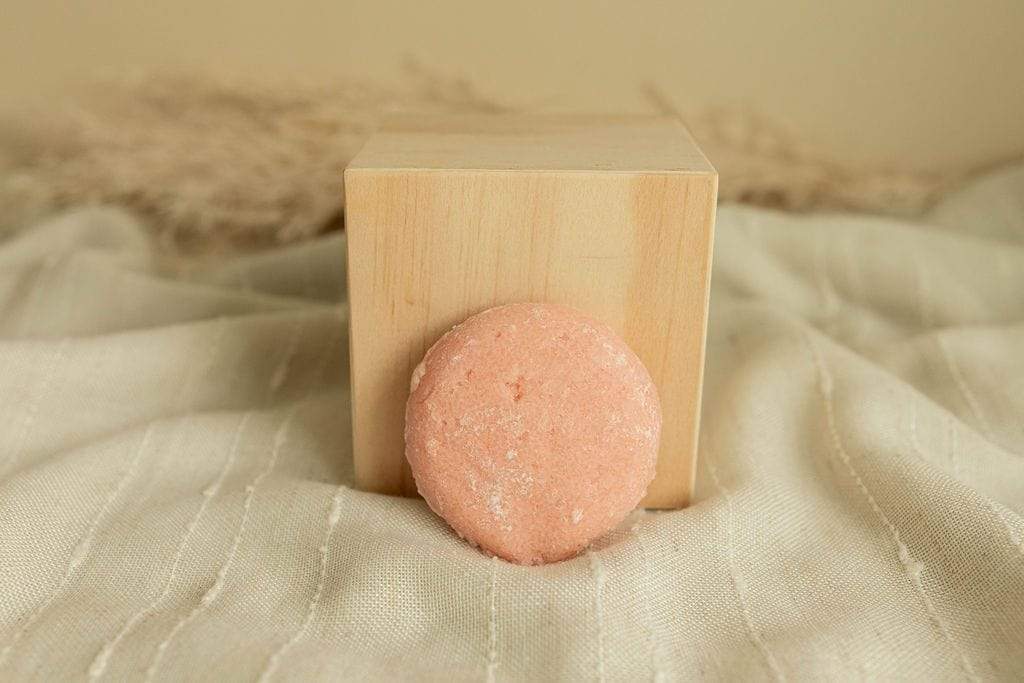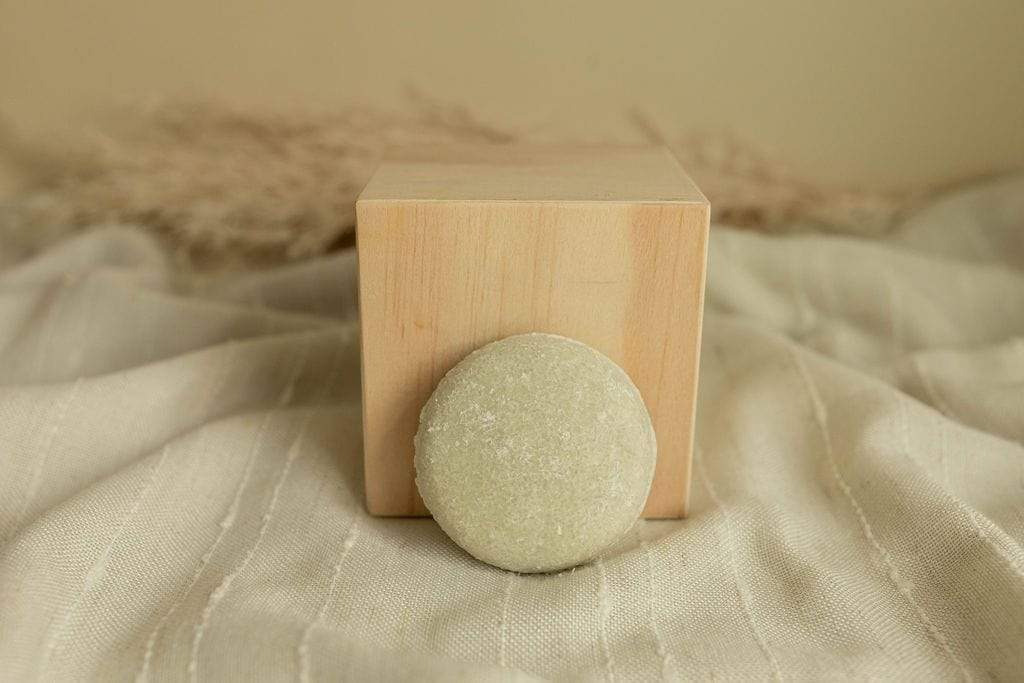 Description:
Zero-waste, plastic-free hair care is here! With no plastic container, our Tangie Shampoo Bar is a clean, simple, environmentally friendly solution that leaves hair feeling strong and healthy!
Made Of:
Coconut Oil, Water, Sodium Coco Sulfate 
Available Scents:
SUNSHINE: French Yellow Clay, Blend of Wild Orange, Palmarosa, Pink Grapefruit Essential Oils.
ROSEMARY MINT: French Green Clay, Rosemary and Peppermint Essential Oils.
LAVENDER: Indigo Powder, Lavender Essential Oil.
UNSCENTED: No Clay, No Essential Oils
Use:
Begin with thoroughly wet hair.
Rub the wet

 

shampoo bar between your wet hands to create a nice lather or rub the bar directly onto your scalp.
Using your fingers like a comb, smooth the lather along your hair.
Gently massage it into the scalp and hair, as you would with a bottled

 

shampoo.
Work up a good lather.
Rinse and repeat if desired.
Packaging:
None!
Disposal: 
Bar biodegrades in water.