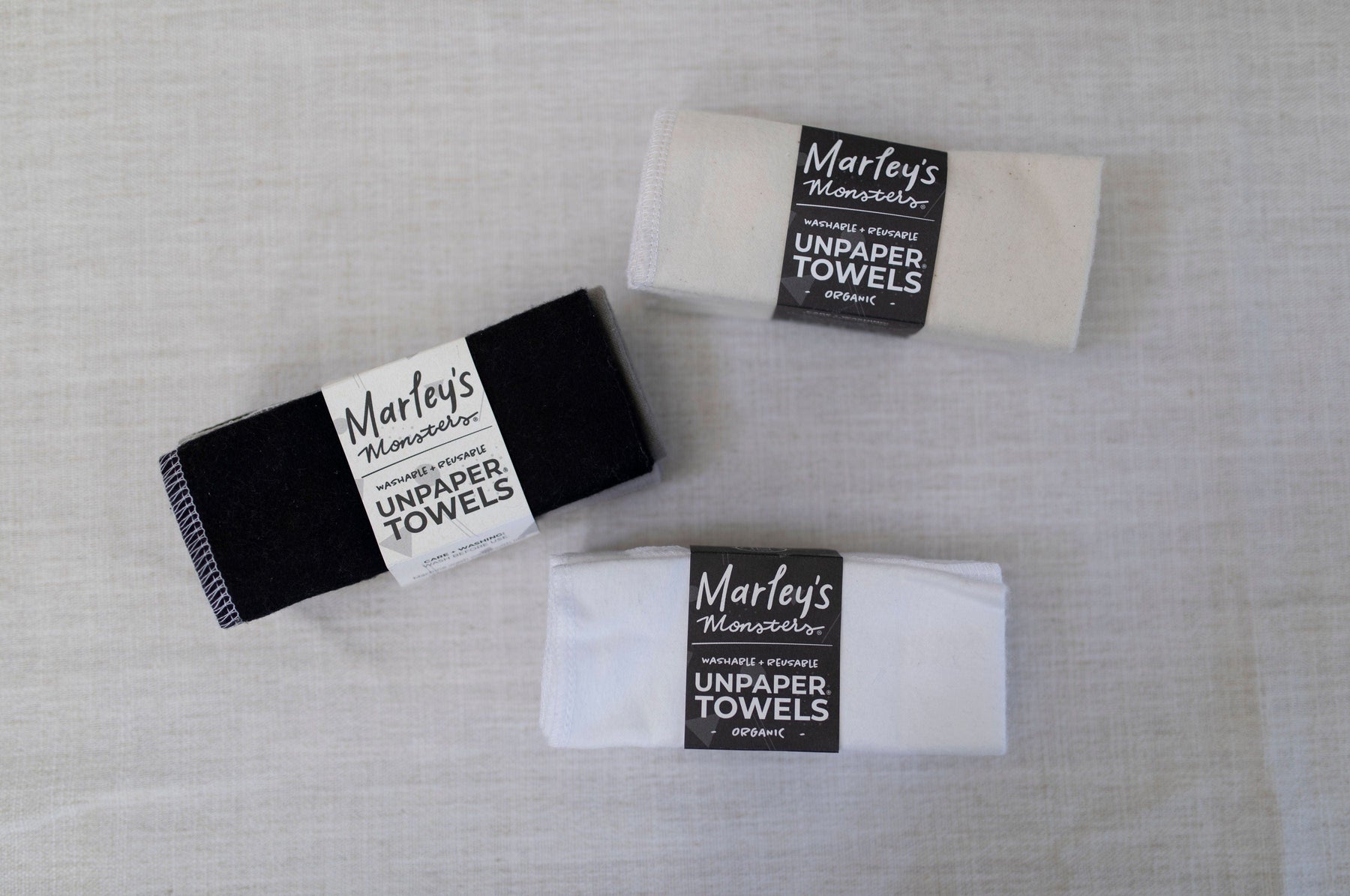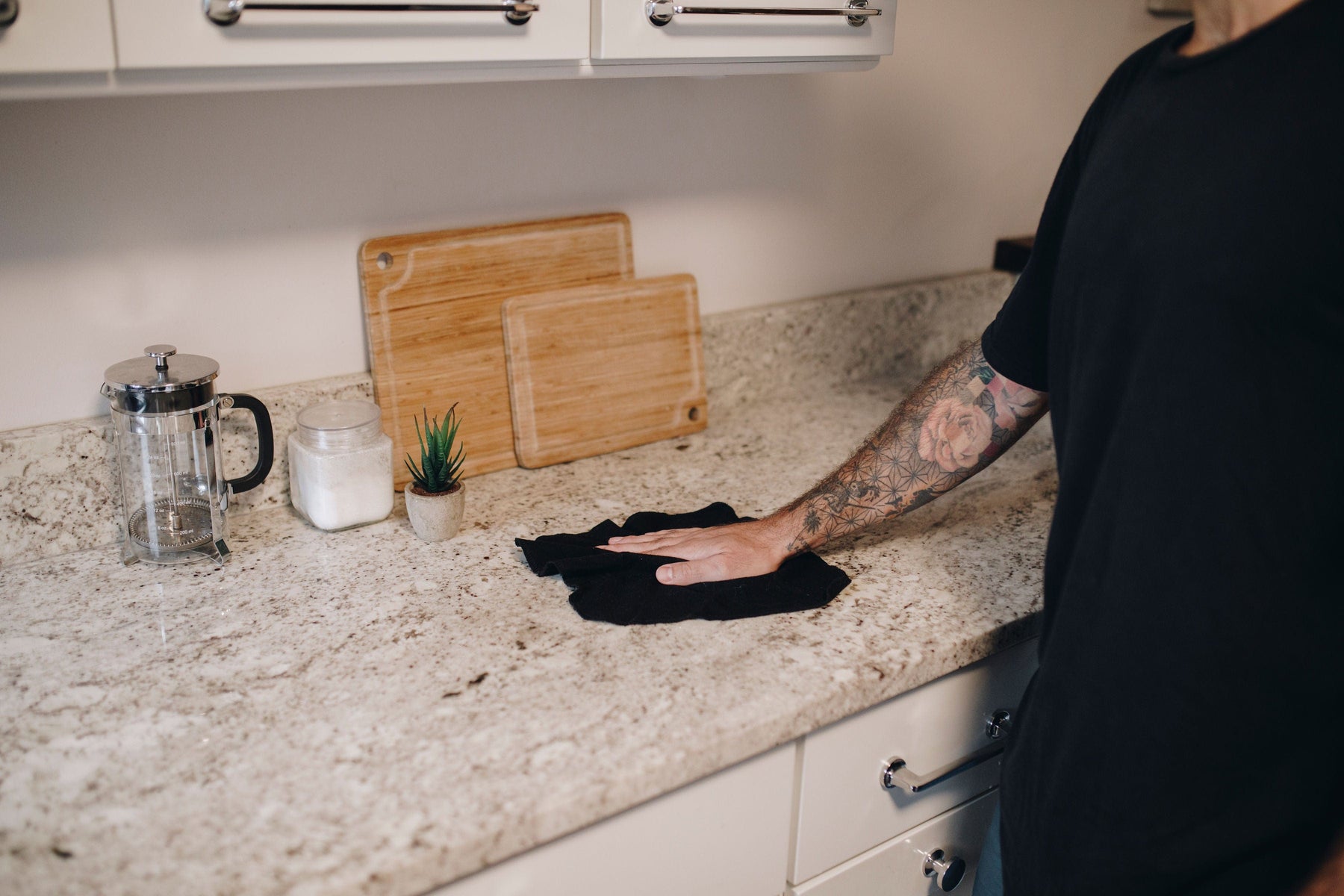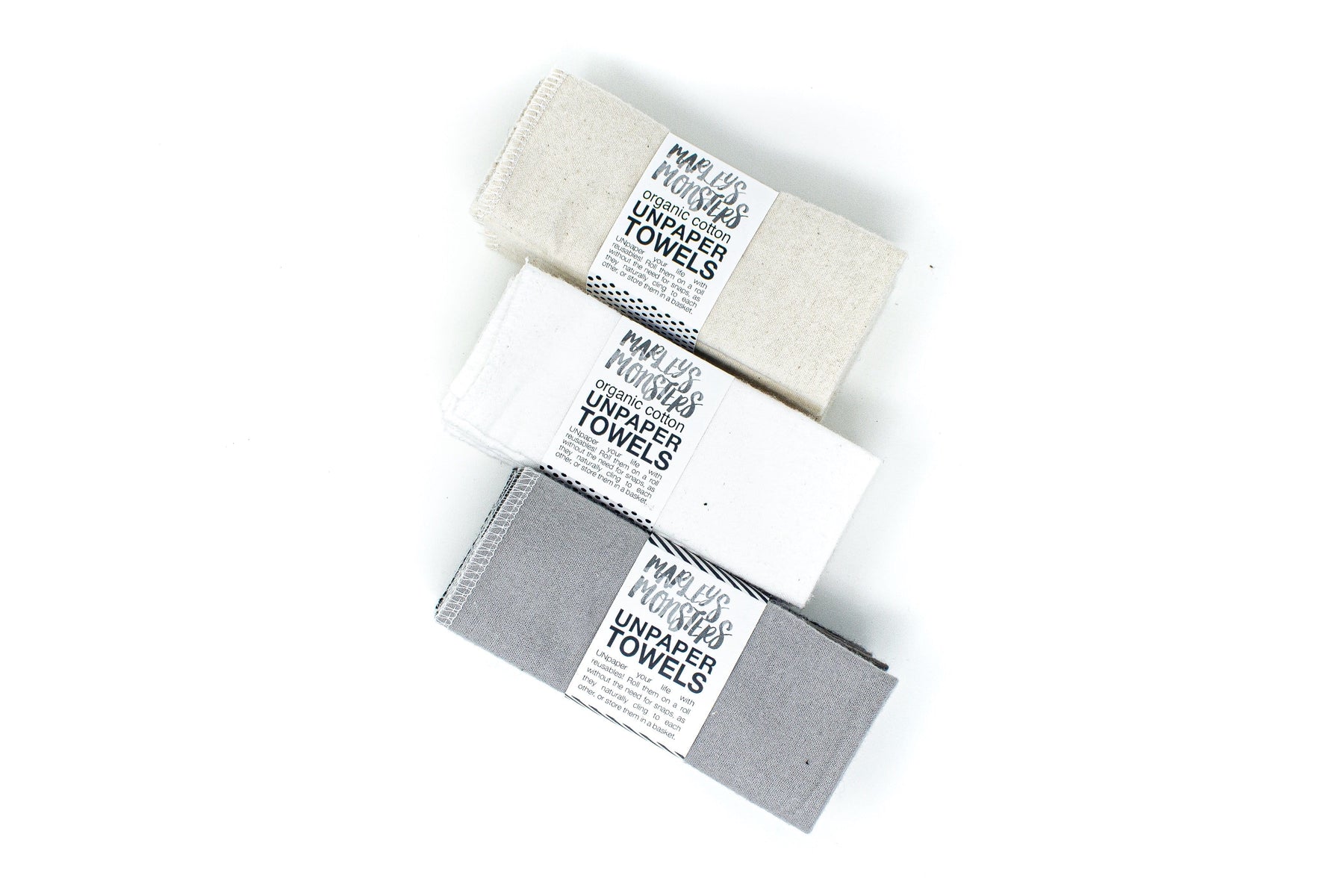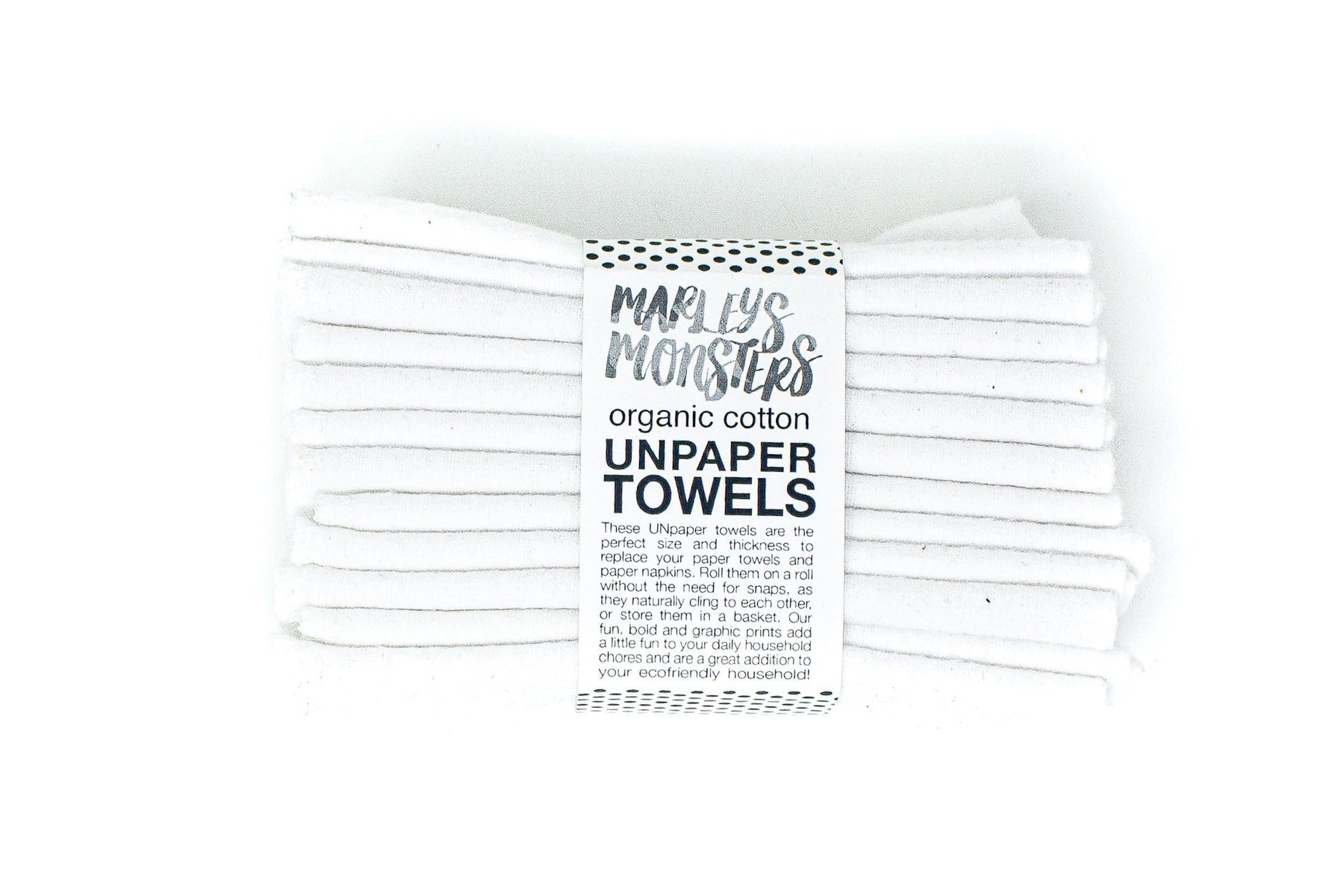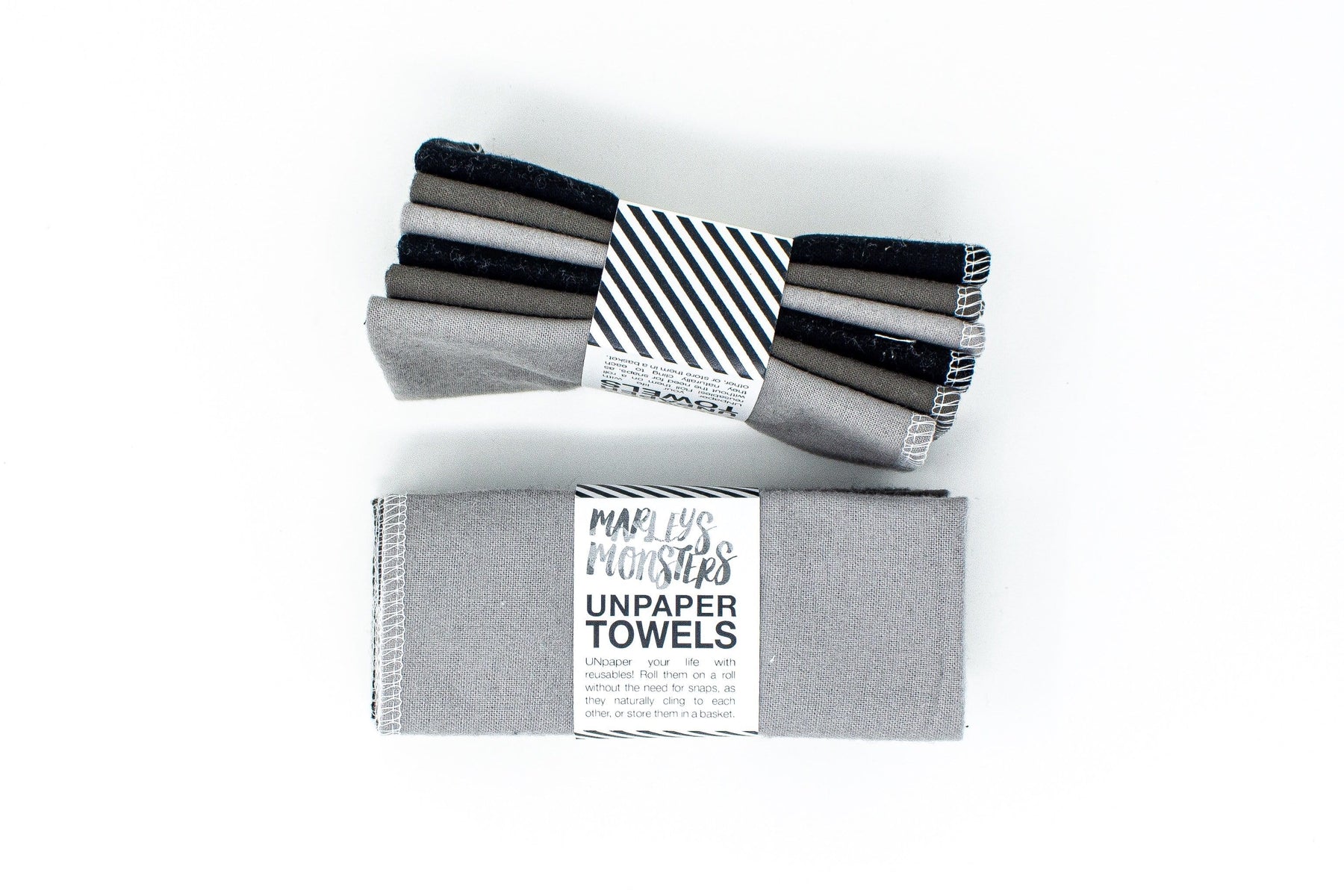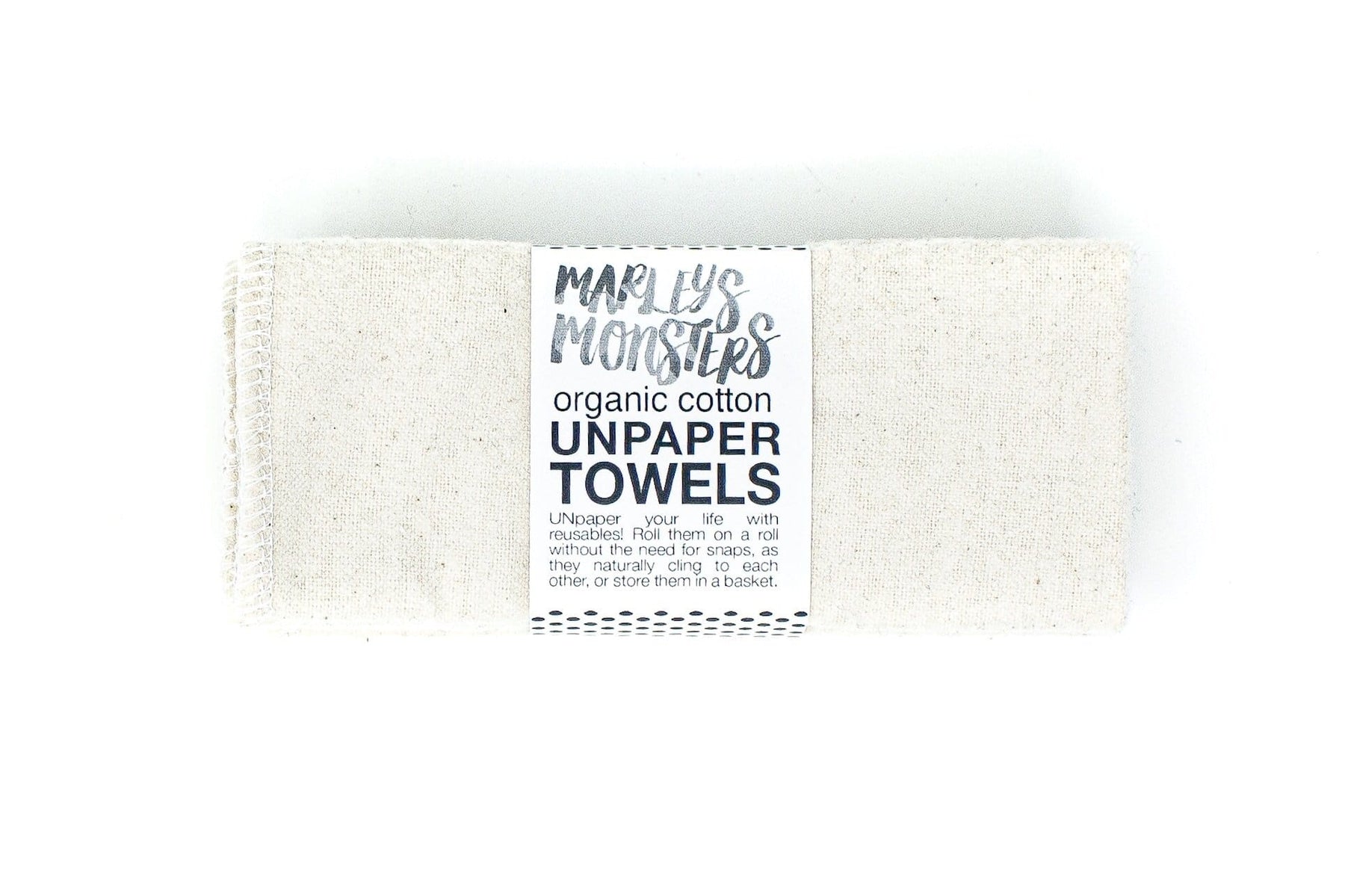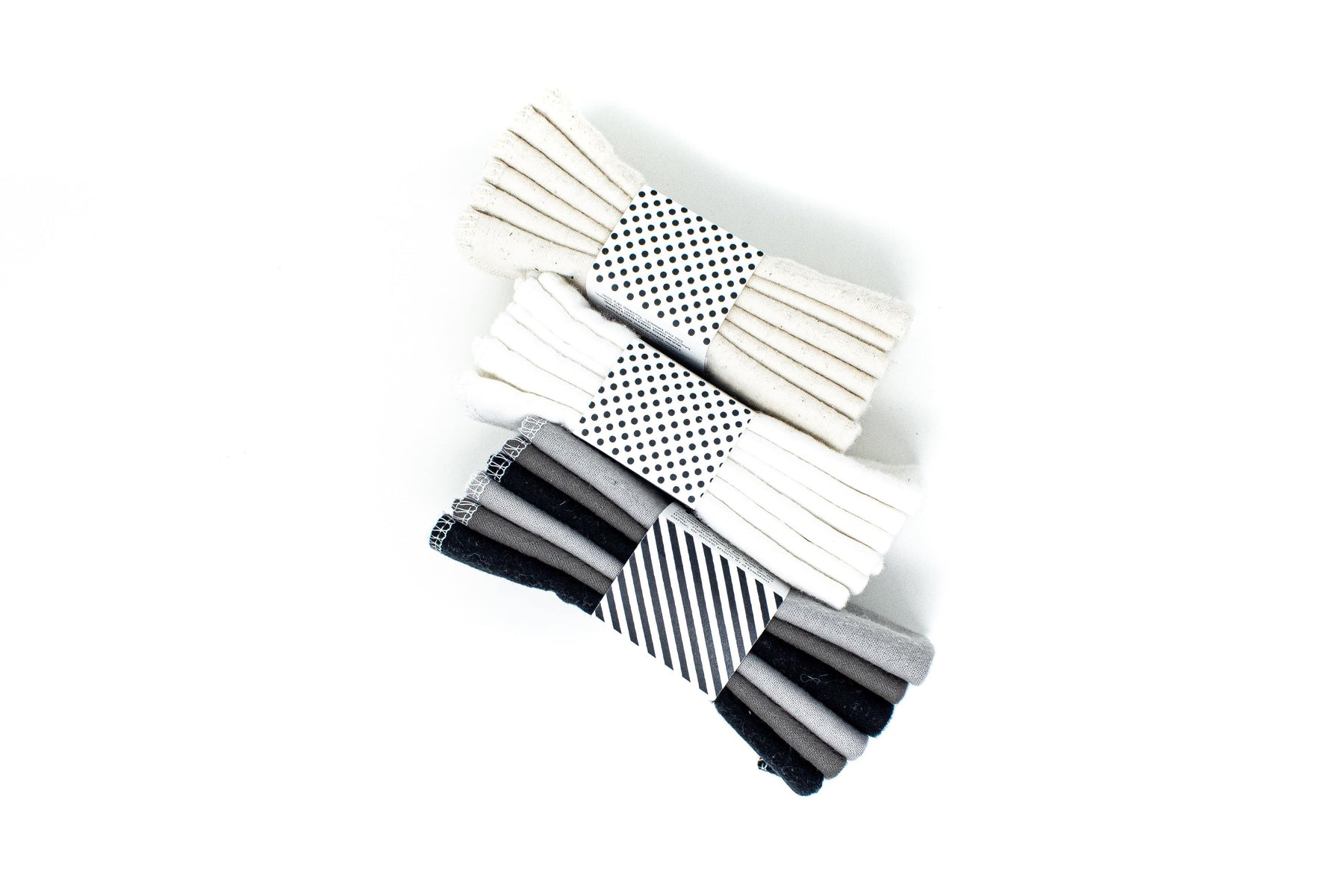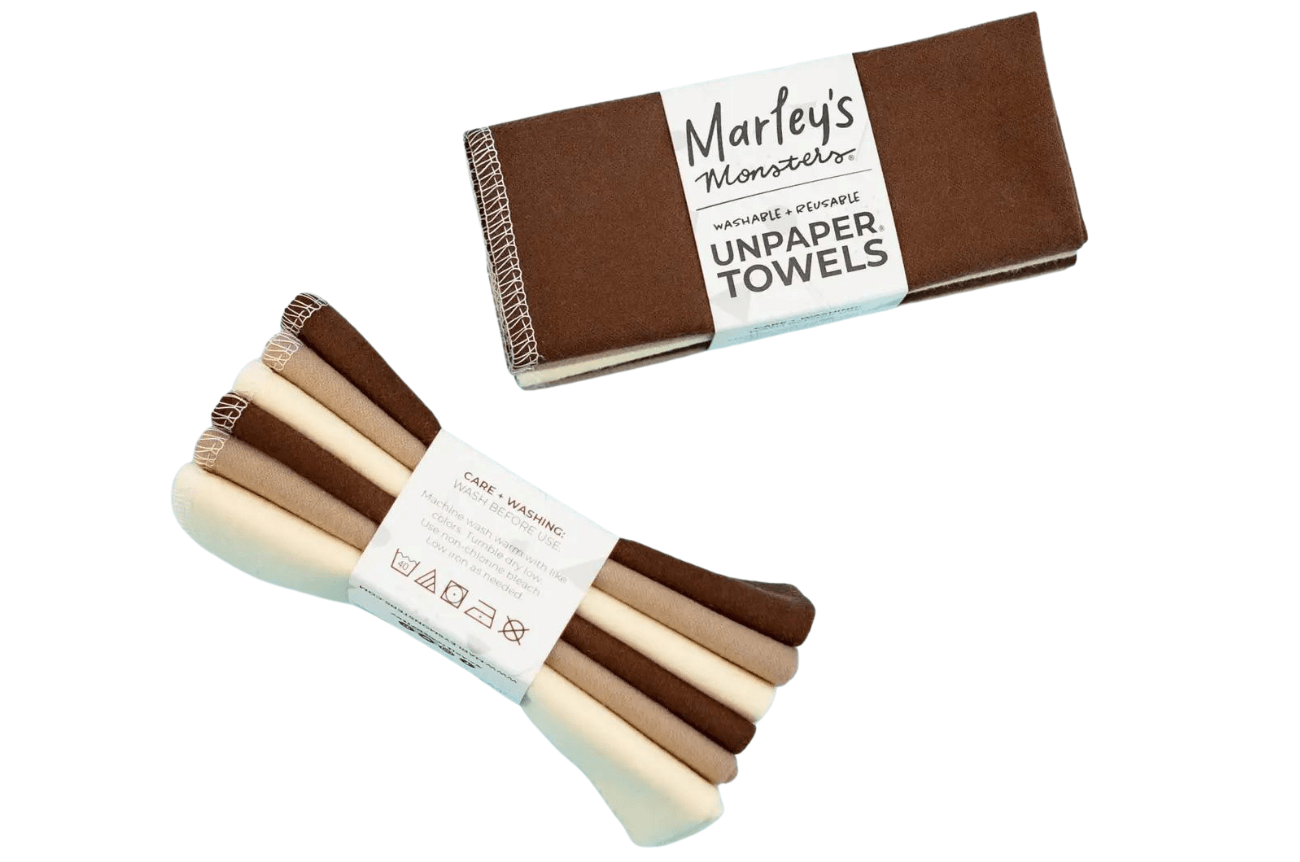 Description:
UNpaper® towels are the perfect replacement for your eco-friendly family's disposables. 
Size is 12"x10" 
Towels are 1 ply and edges are serged for durability and to prevent fraying.
Absorbency is increased after the first few washes and will shrink just enough to be the perfect size for a standard paper towel roll. 
Our UNpaper® towels naturally cling together, making it easy to roll up on a paper towel roll without the need for snaps. Or store them in a basket. 
Washing instructions: Machine wash warm with like colors, dry in dryer.